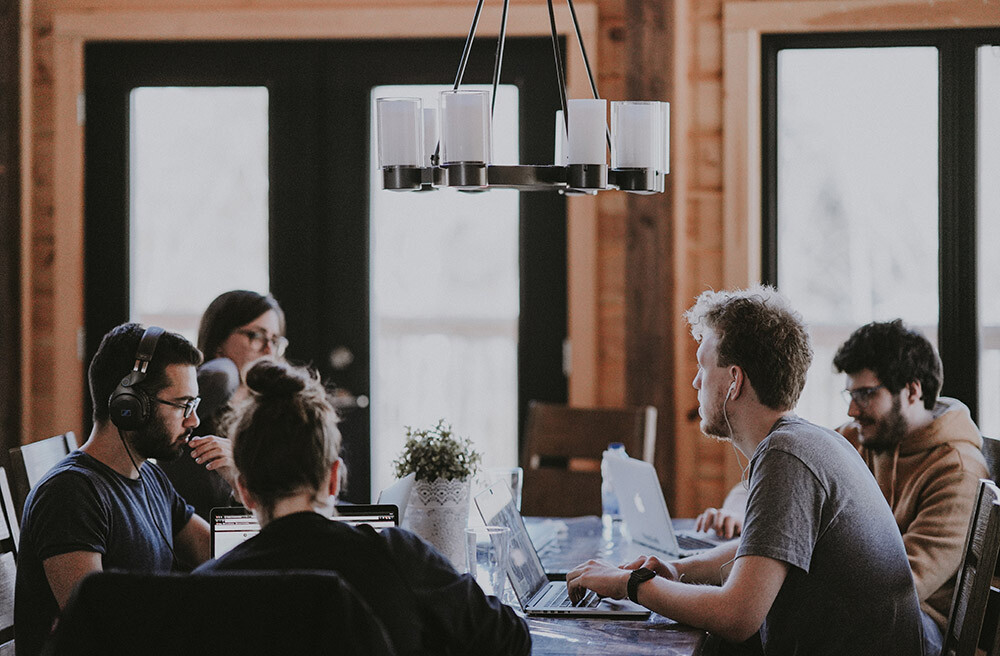 CAREER ADVICE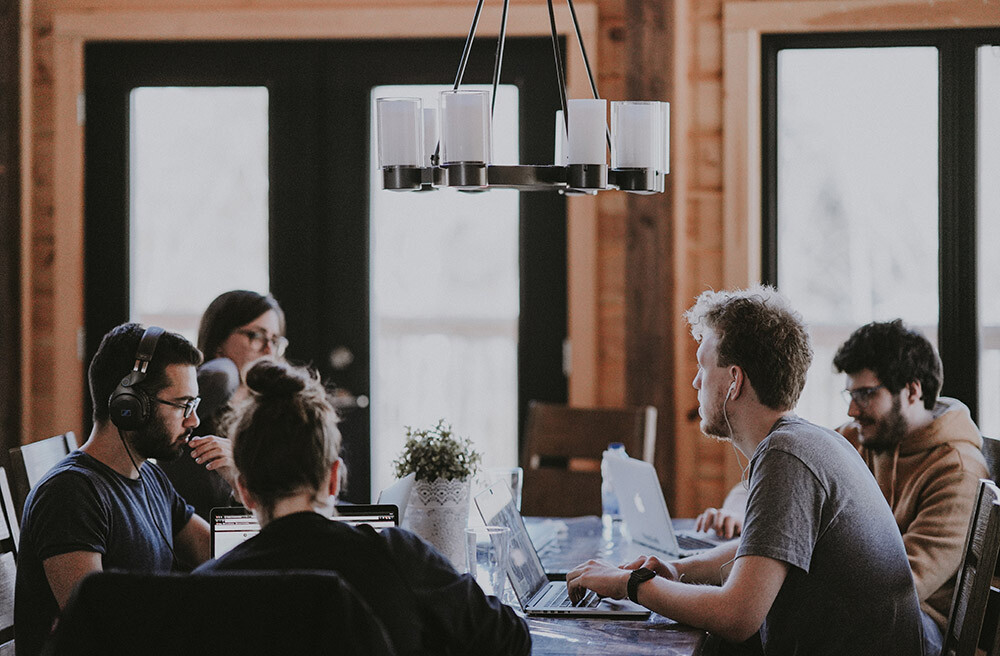 Are you looking for a new job but do you still not know where to start? Job board Greenjobs is happy to help you out.

Below you can read the WHY, WHAT and HOW of finding a future-proof job. Advice with useful information and tips to help your career in the right, sustainable direction.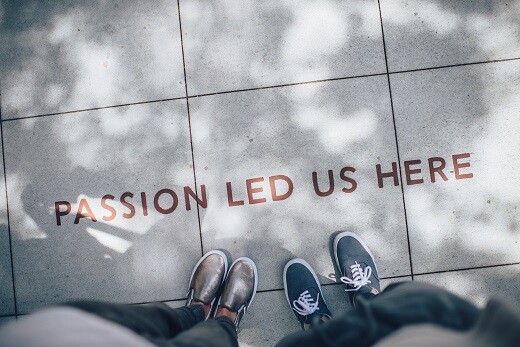 WHY?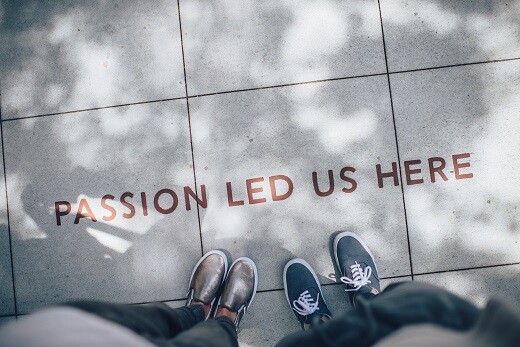 More and more people are aware of the impact they have on their environment. You probably as well. Have you ever thought about working in a company with a clear focus on sustainability? Because that is how you really make impact. But why is this so important?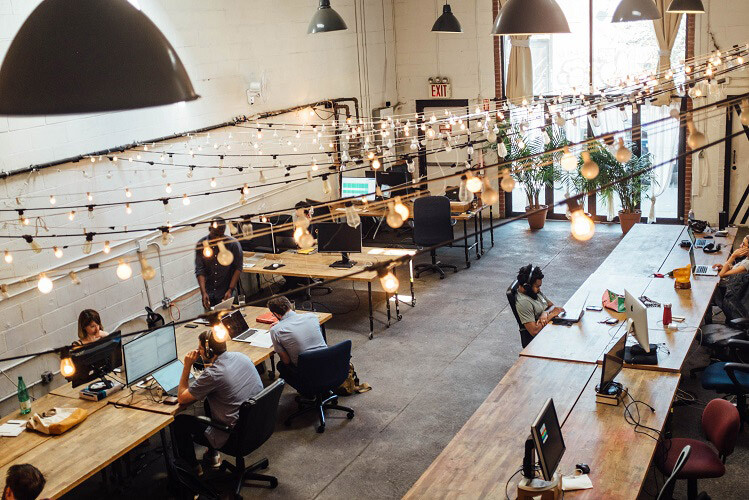 WHAT?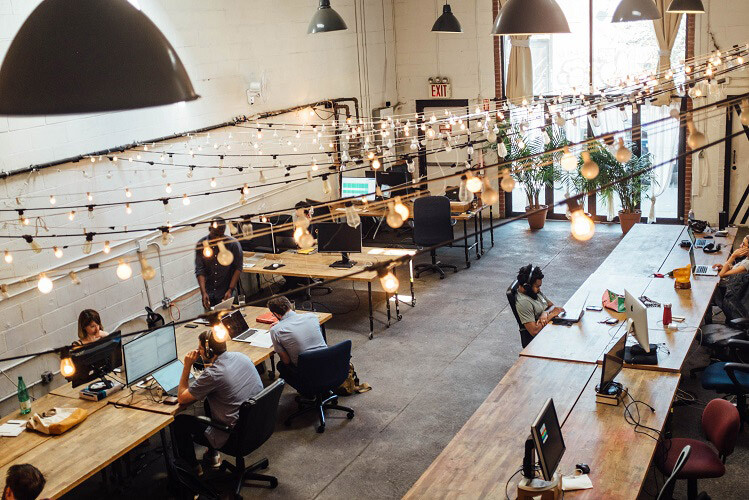 The reason to get up. The reason to run just a little faster. Or jump higher. We are talking about your core energy. Becoming aware of your core energy is very important, especially if you are looking for your new job. How do you find out what this is, exactly?

Read more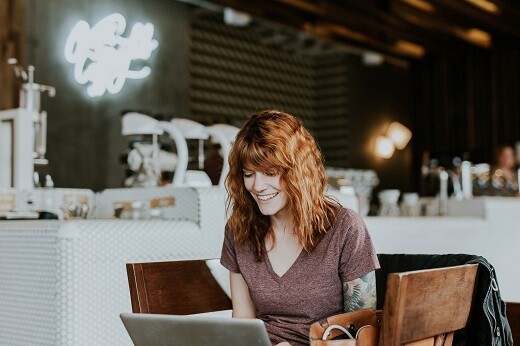 HOW?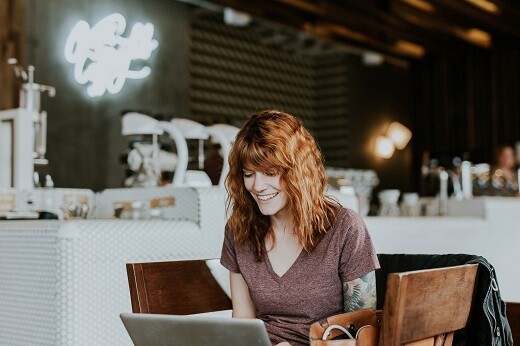 You now know that you are pursuing a sustainable ambition, what type of job you want and where you would like to work. The time has come for you to apply for the organizations that you admire. How do you apply for a sustainable employer? Here are some tips: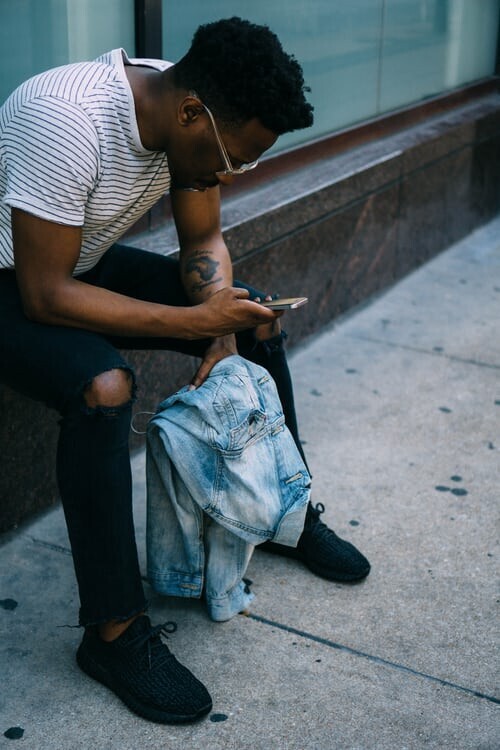 STILL NOT SURE? Talk with a Career Coach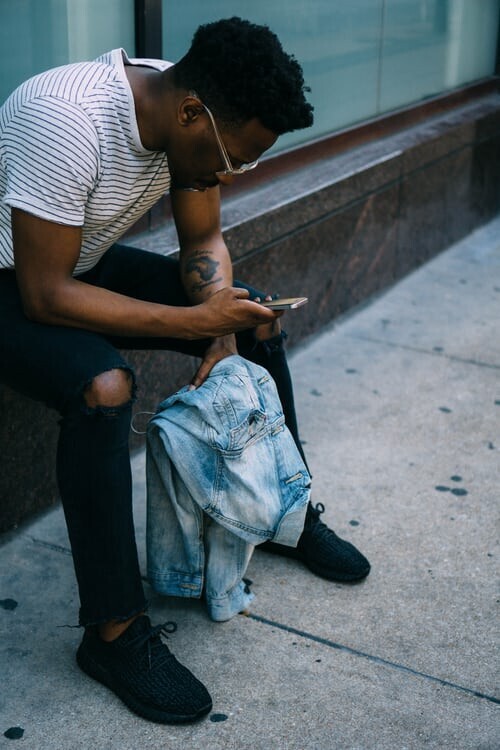 Ask for the thorough, professional and personal help of our career coach Sjoukje Bonekamp. She can help you in the 2 following ways described below. Request coaching via the form by clicking on the button and she will get in touch with you to discuss what option helps you best.

- Focus session: A one-off conversation. You may have a specific question or would like to ask Sjoukje for general tips on how to proceed in your application process. A conversation lasts approximately 1,5 hours and can be done via Skype.
€ 150

- Coach session: This trajectory takes 3-6 meetings. The coaching starts with setting up your profile; what are your qualities, motives and skills? After this, you sharpen your porfile by making network conversations and investigate which company and function suit you best. This way, you really learn to understand the market that you want to work for. Sjoukje helps you to match your application letters with what is asked and to present the best version of yourself during job interviews.
€ 110 PER SESSION