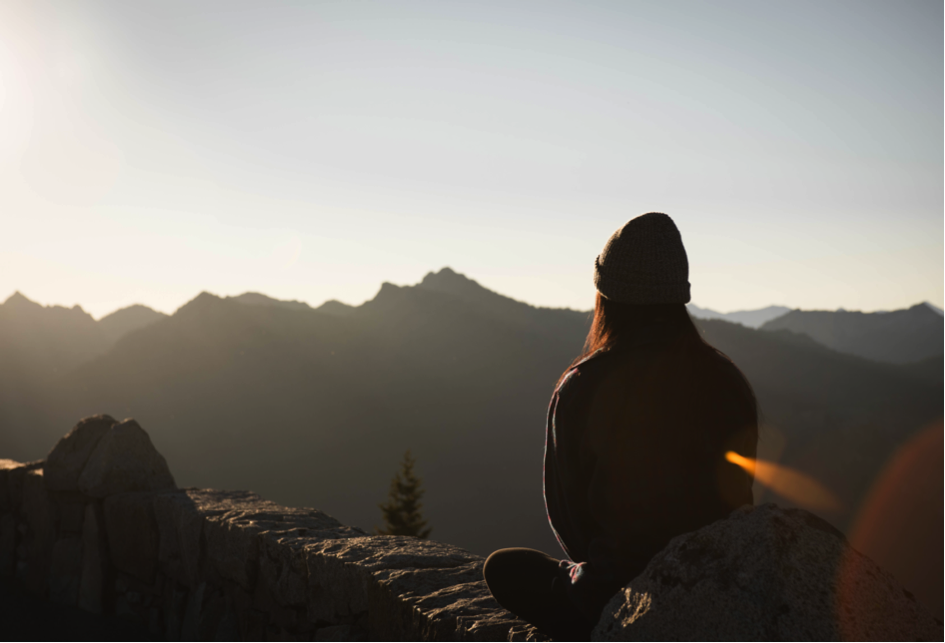 HOW DO YOU FIND A SUSTAINABLE JOB?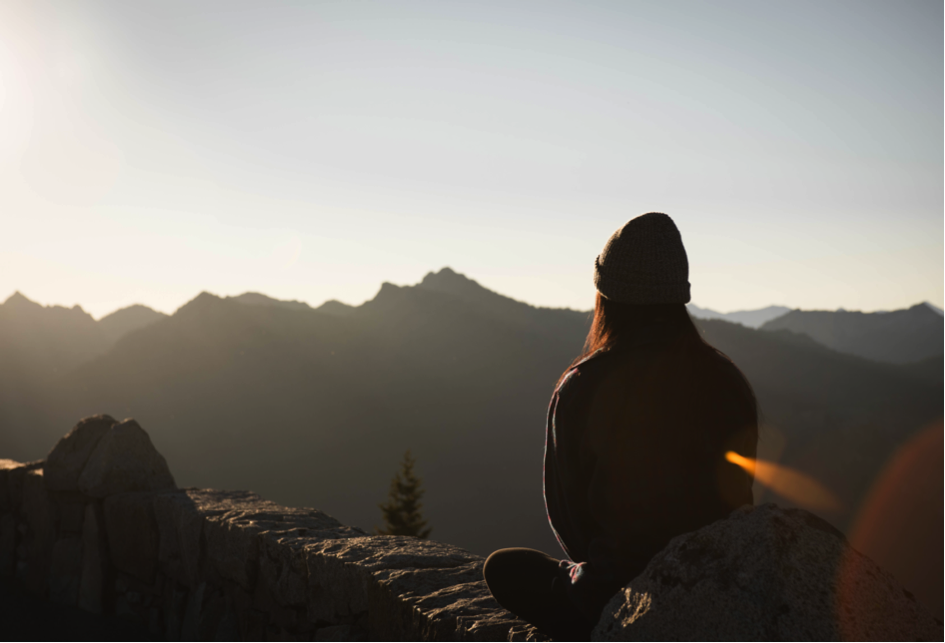 THE HOLY GRAIL

We all seek for the holy grail - a job that matches our convictions, needs and competencies. People often come to us for advice on how to find a job in the sustainability industry. There are roles in sustainable organizations, or sustainable roles in organizations. No matter which one you are searching for, if you have found your companies of preference, you need to work your way through their selection process.
WORK YOUR EXISTING NETWORK

80% of the jobs are found through existing professional acquaintances, friends, and family. They usually provide the most fruitful leads. Spend time tapping into (or re-building) your existing networks, and develop new contacts. People are the ones who provide a real-time pipeline of information about where the jobs are - ideally before they are posted. So, now is the time to set up lots of coffee (or tea) dates and let the networking begin!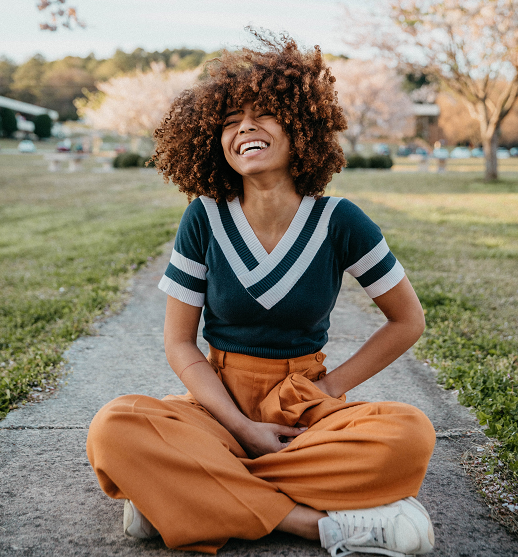 TELL THEM WHY SUSTAINABILITY IS IMPORTANT TO YOU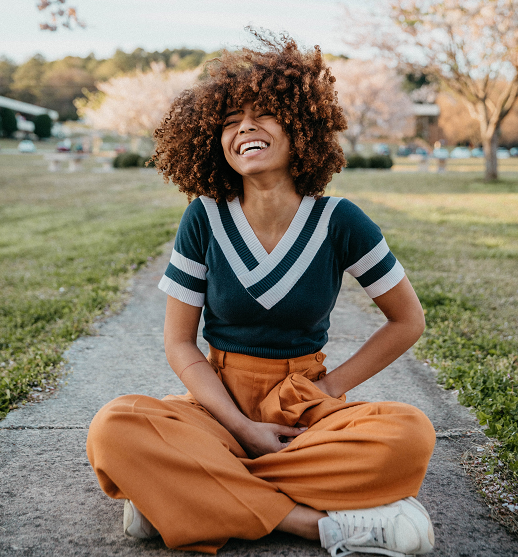 If you have found a vacancy you like, the time has come to write your cover letter and CV. Your cover letter (motivation letter) is THE opportunity to share why you are interested in working at a sustainable company. These companies want to hear from you why sustainability is important to you. So tell them! We often see motivation letters where candidates forget to bring up the topic. Don't be one of them.


PUT EFFORT IN YOUR CV
Your CV should reflect you as a candidate. A CV with a nice and professional format will give you just that bit of extra flair that can get you into a job interview. Think for instance about fonts, size, color use, images and the use of bullet points. Each of these aspects should represent your personal brand! Beside this, make sure to be clear and structured.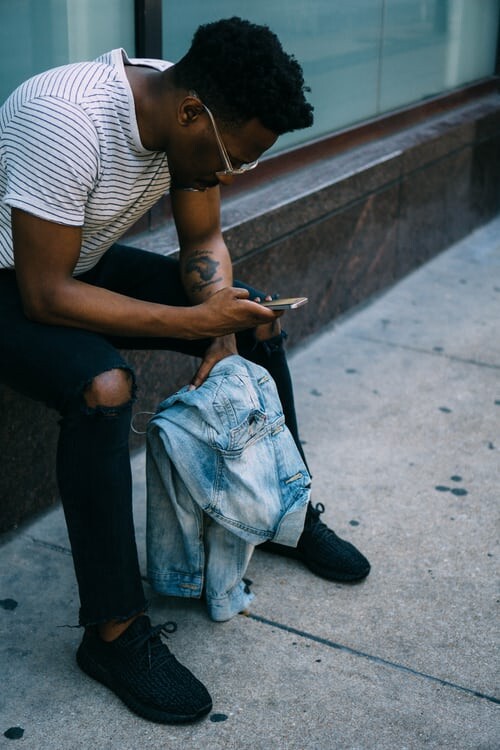 DON'T FORGET TO CREATE A JOB ALERT!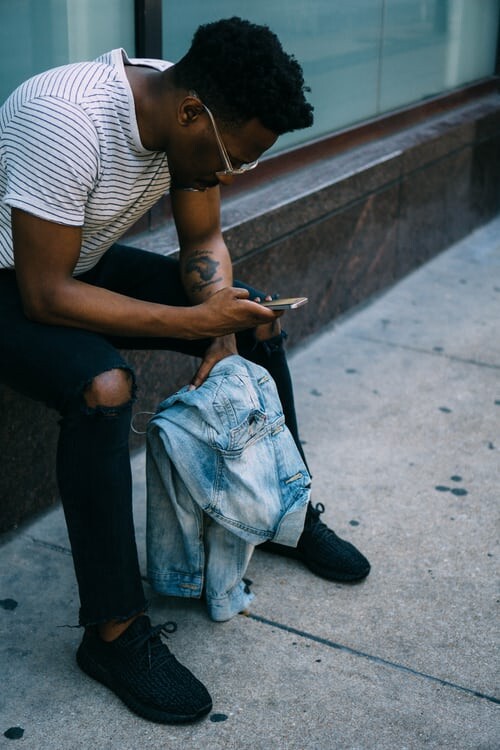 Never miss a sustainable vacancy and create a job alert to receive the latest sustainable jobs in your inbox.
Now that new sustainable jobs are added daily to Greenjobs it would be a shame if you missed your ideal sustainable job!
Activate a job alert easily here, done in a second and you never miss a job that could be the one for you!
Via this link you can register!