Sustainable News and Tips for a Sustainable Career
On this blog page you can find many tips about sustainability and your sustainable career!
FEATURED SUSTAINABLE JOBS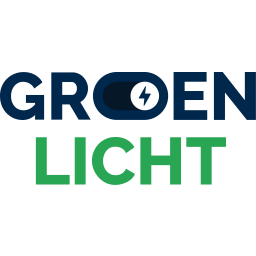 Medior/senior adviseur met ambitie in de energietransitie!
Groen Licht
Ben jij een slimme en enthousiaste adviseur met minimaal 2-3 jaar ervaring (of meer), en wil je je (door)ontwikkelen in de energietransitie? Wil je werken aan interessante opdrachten in de energietransitie? En vind je het leuk om samen met ons te werken aan de groei van ons adviesbureau?
Netherlands, Zuid-Holland, Noord-Brabant, Zeeland, Utrecht, Noord-HollandFull-timeAdvice - Consultancy - Finance, Sustainable energy - Energy transition, Climate - Environment, Government - Foundation - Non-profit, Circular EconomyAdvice / Consultancy, Management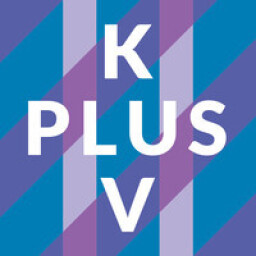 Adviseur Onderwijs & Arbeidsmarkt
KplusV
€3,000 - €4,500

(Monthly)
Standplaats Amsterdam, Arnhem of Rotterdam
Gelderland, Landelijk, Netherlands, Noord-Brabant, Noord-Holland, Zuid-Holland, UtrechtFull-time, Part-timeAdvice - Consultancy - FinanceAdvice / Consultancy

Projectleider energiearmoede
Regionaal Energieloket
Daar is 'ie dan: je nieuwe baan als projectleider energiearmoede bij ons snelgroeiende bedrijf. Jouw #1 doel is om op grote schaal woningeigenaren en huurders met energiearmoede te helpen met energie en geld besparen. Heel belangrijk werk met deze hoge gasprijzen. Wat ga je precies doen?Als project
Sustainable energy - Energy transition, Advice - Consultancy - Finance, Climate - EnvironmentFull-timeOthers, Logistics / PurchasingNetherlands, Noord-Holland