Sustainable News and Tips for a Sustainable Career
On this blog page you can find many tips about sustainability and your sustainable career!
FEATURED SUSTAINABLE JOBS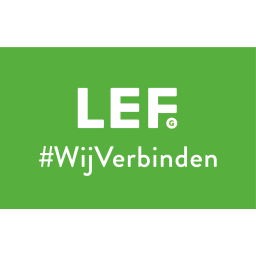 Projectleider Installaties
LEF Green B.V.
€3,000 - €5,000

(Monthly)
Duurzame vacature | Ede | Energie voor Elkaar | Fulltime | MBO+ | Projectleider | Installaties | Stadswarmtetechniek
UtrechtFull-timeSustainable energy - Energy transitionAdvice / Consultancy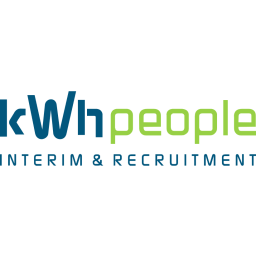 Head of Product Management
kWh People
Bepaal de strategie van deze internationale groothandel door op zoek te gaan naar de ideale combinatie van innovatie, producten en marketing. Solarclarity zoekt een Head of Product Management. Reageer nu bij kWh People!
Zuid-Holland, Noord-HollandFull-timeSustainable energy - Energy transitionManagement, Logistics / Purchasing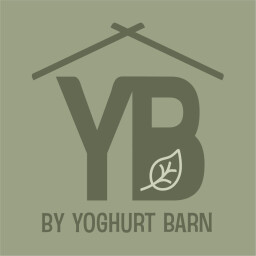 CREATIEF DTP'ER YB (24-32U)
Yoghurt Barn
Krijg jij energie van goede koffie, gezond, lekker en plantaardig eten en wil je samen met ons positieve impact maken? Ben je creatief en voel je passie om je bezig te houden met de uitstraling van verschillende marketing en merkuitingen? Read on!
Zuid-HollandPart-timeB Corp, Food - Fashion - Products - FMCGDesign / Creation / Online