Sustainable News and Tips for a Sustainable Career
On this blog page you can find many tips about sustainability and your sustainable career!
FEATURED SUSTAINABLE JOBS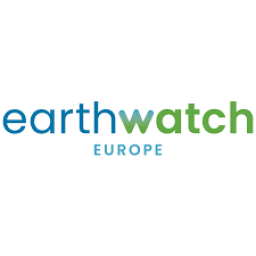 Senior Onderzoeker Duurzame Landbouw
Earthwatch Europe
Netherlands, Office-based (currently In Zaltbommel) With Flexibility To Work From Home.
€3,669 - €4,165

(Monthly)
Ben jij wetenschappelijk onderlegd en maatschappelijk betrokken? En wil jij je ecologische kennis, je sociale vaardigheden en je organisatietalent inzetten om concreet bij te dragen aan de transitie naar duurzame landbouw in Nederland en daarbuiten?
NetherlandsFull-timeClimate - EnvironmentResearch / Science, Management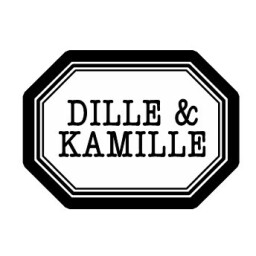 Marketeer Duitsland/Nederland
Dille & Kamille
Wil jij als ervaren marketeer bijdragen aan onze missie: bewust leven, in harmonie met elkaar en de natuur? Gaat jouw hart sneller kloppen van het realiseren van kleine en grotere campagnes? Spreek je Duits en ben je creatief en een echte organisatietalent? Dan zoeken wij jou!
UtrechtFull-time, Part-timeB Corp, Food - Fashion - Products - FMCGMarketing / Communication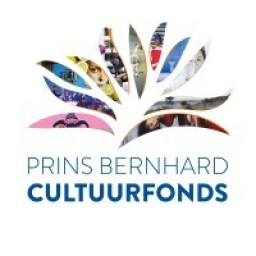 Fondsenwerver
Prins Bernhard Cultuurfonds
€3,612 - €5,470

(Monthly)
Ben jij de Fondsenwerver die we zoeken?
Noord-HollandPart-timeGovernment - Foundation - Non-profitIT