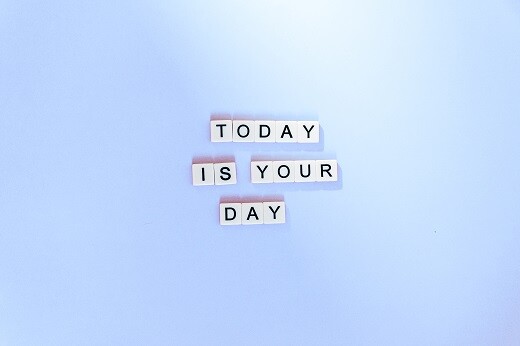 WHAT TYPE OF SUSTAINABLE JOB ARE YOU LOOKING FOR?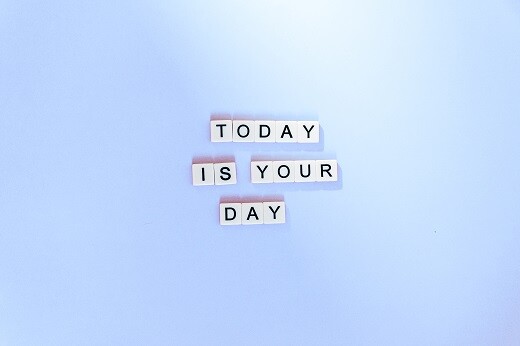 THE REASON TO GET UP

The reason to get up. Or the reason for being. In Japan they call it Ikigai. The French say Raison d'être. We'd like to name it your core energy. It's what makes you run a little faster. Jump a little higher. Getting aware of your core energy is crucial, especially when you are looking for a new job. Because if you love your job, you'll never work again!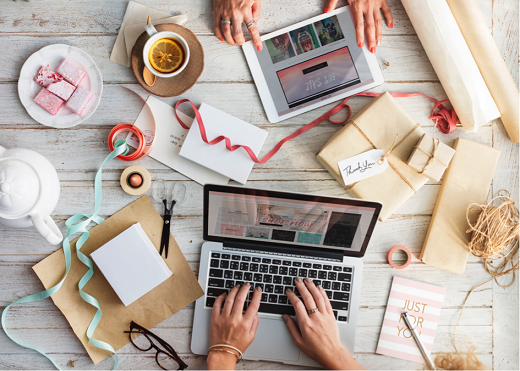 TALENT & PASSION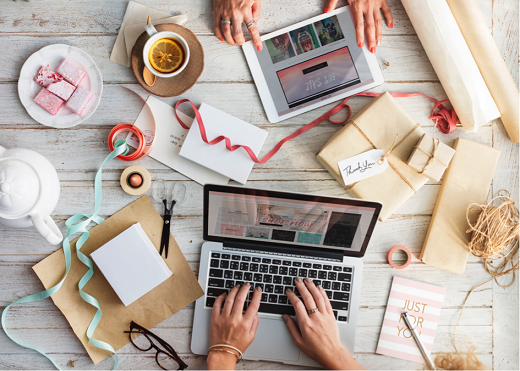 TALENT, THAT WHAT YOU'RE GOOD AT

Finding your core energy means that you must be aware of your talents. Because no one is going to cheer for bad results. Discovering talents is not easy. There are some that you're not even aware of, because they come so natural that we overlook them.

You can start to find your talents by answering the following questions:
- What do your loved ones say about you?

- In which situations do people ask for your help?

- What do you get compliments about?


PASSION, THAT WHAT YOU LOVE TO DO

Your core energy is not simply based on the things you are good at. Many people excel in things they don't enjoy. Therefore it is crucial to find out what you really like. Not only for you, but also for your future employer. Because pleasure in the job puts perfection in the work.

So ask yourself:
- What is it that you can't stop talking about?

- If you didn't have to worry about money, what would you be doing?

- What are the red threads in your life?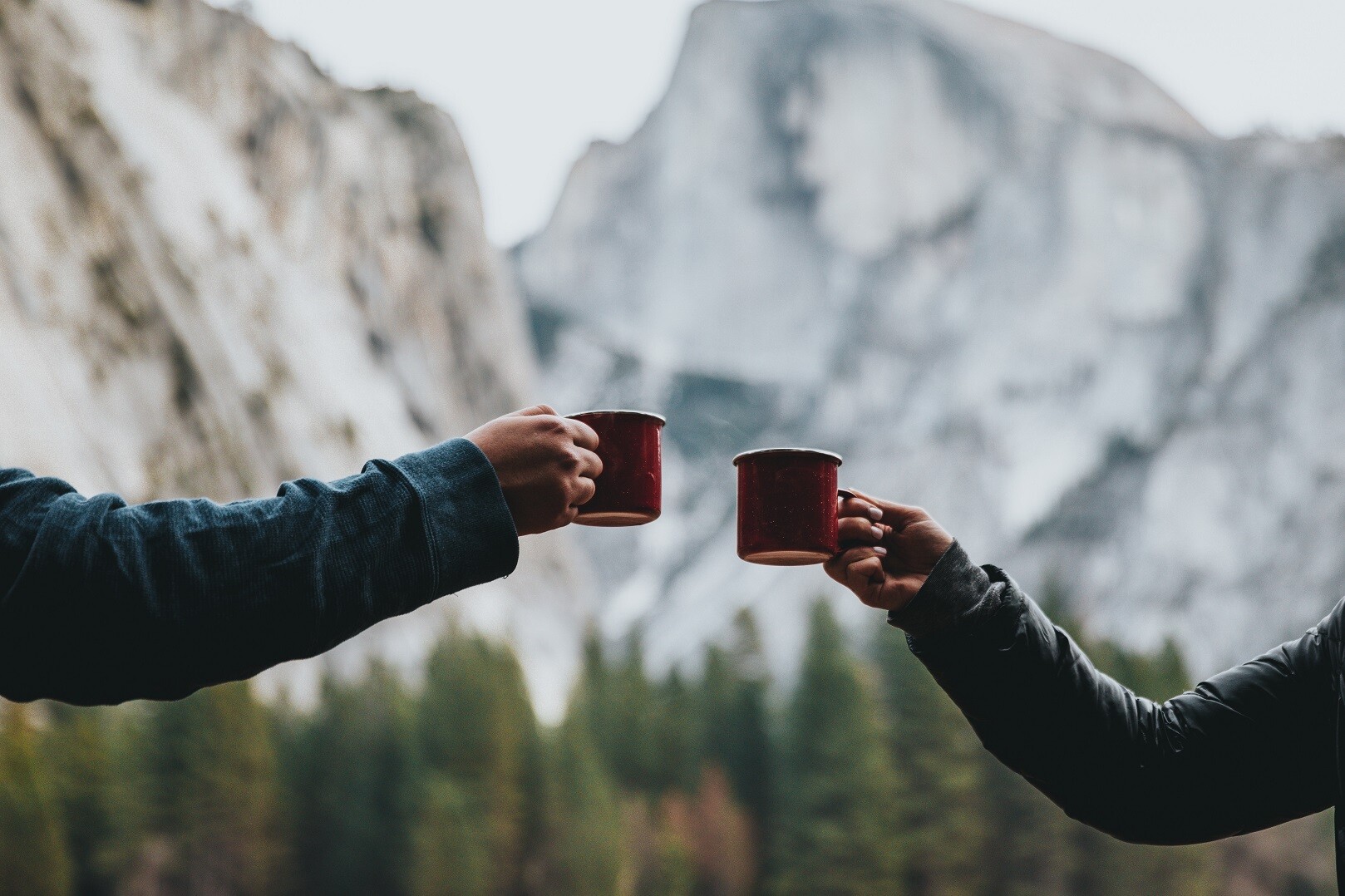 CONTRIBUTION, THAT WHAT THE WORLD NEEDS FROM YOU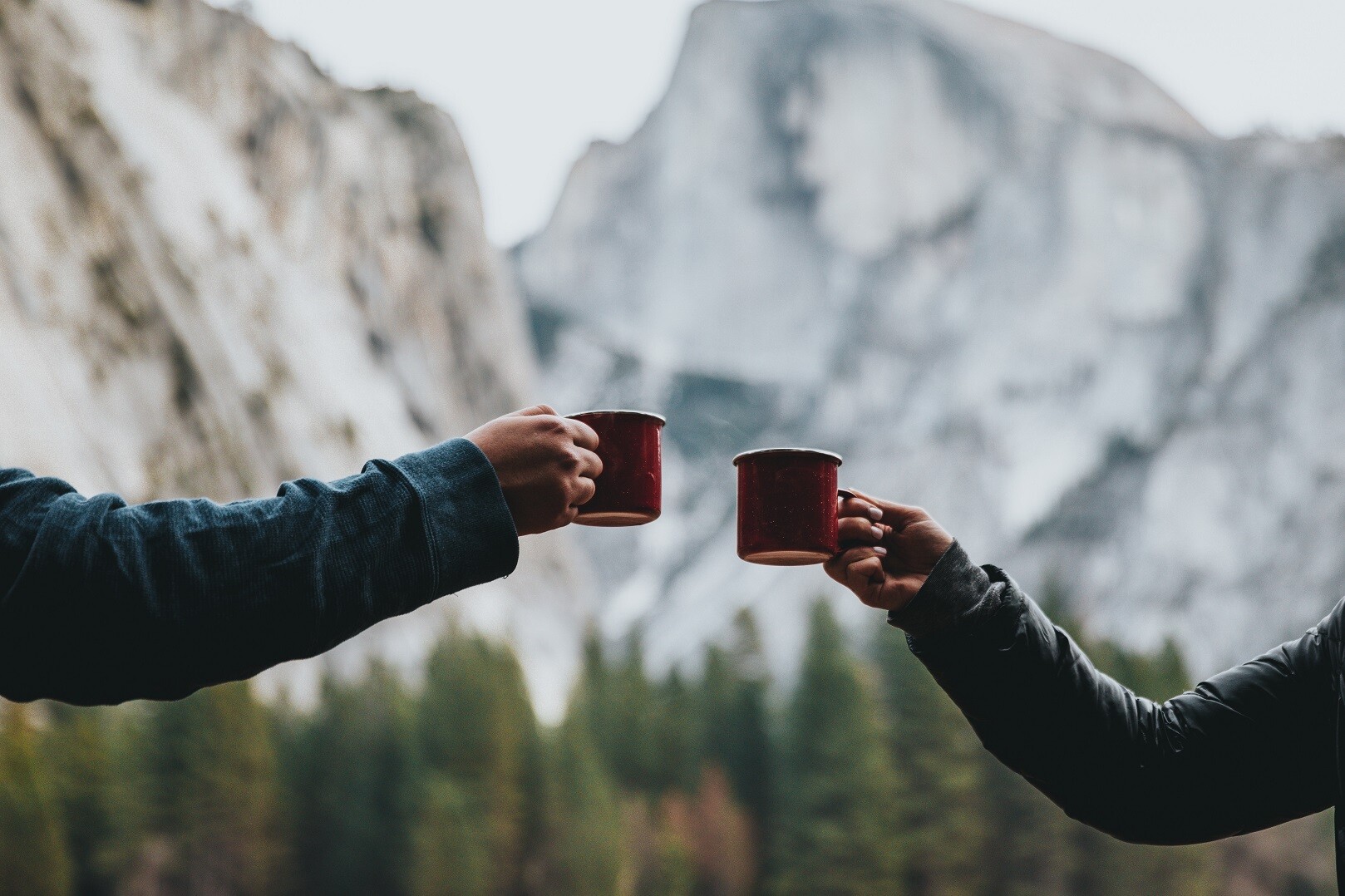 Performing a job with positive impact gives purpose to your efforts, other than making money. They fulfill you, giving you a sense of purpose and feeling authentic. Moreover, world problems are a great way to discover opportunity. Problem solving is a form of value creation. And value is something that you can be paid for. So ask yourself.. what does our world truly need? Challenge yourself by thinking how your dream job can be combined with making impact!

You now know that you are pursuing a sustainable ambition, what type of job you want to perform and at what kind of organizations you would like to work. The time has come for you to apply for the companies that you admire so much.