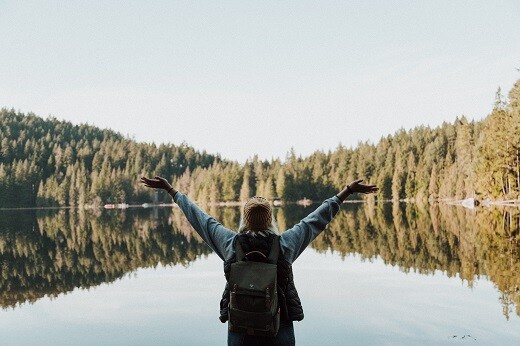 WHY SHOULD YOU WORK FOR A SUSTAINABLE COMPANY?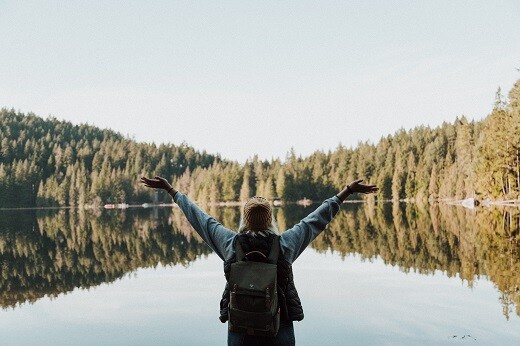 THE SUSTAINABLE EMPLOYER

You're happy in your job, your boss is okay and you feel like you're really contributing to your company. That's awesome! However, have you ever thought about the impact that your company has on our planet? Are you only contributing to your company's financial results or are you also aware of the impact it has on the planet? Tough question? Perhaps this already sounds a bit too philanthropic to you, but don't stop reading – it might be very interesting:

HOW YOU SPEND YOUR WORKING HOURS
In order to do our job, two main things are needed: time & effort. Both are not inexhaustible. We have limited time and there's just so much effort you can put into your activities. Also, you can only use them once. So how do you decide to utilize your time and effort? In terms of impact, both direct and indirect, your activities help a company to either continue their hazardous activities, or you help a company to expand their positive ones. Which of these options sounds more appealing to you?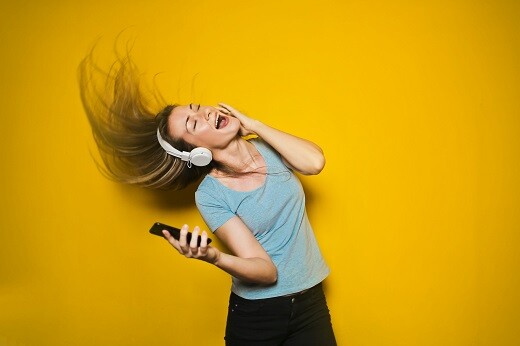 SUSTAINABLE COMPANIES HAVE A BETTER FUTURE OUTLOOK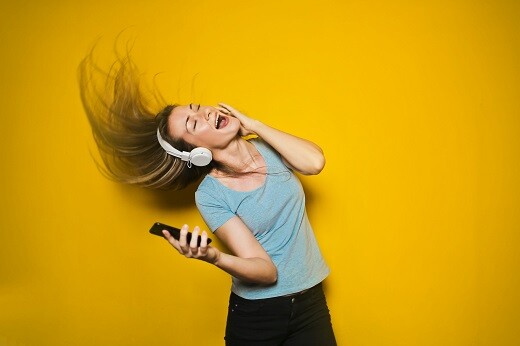 With the increasing amount of pressure that is put on companies in terms of -for example- consumer preferences for companies that create a positive impact, the future doesn't look so bright for those that are not making a change (or the ones that are simply too slow to react). The companies that alter to the opportunities that are out there and that initiate change are the ones that will shine in the future!
CONNECT YOUR JOB TO YOUR PERSONAL VALUES

If we look for a job, we think about the future career possibilities, the activities we do and our pay check. But what about the alignment with things that truly matter to you? Your company should envision creating value for society, for the environment and for her employees. For future generations!
Hey, that sounds more like you. Choose to work for a sustainable company!