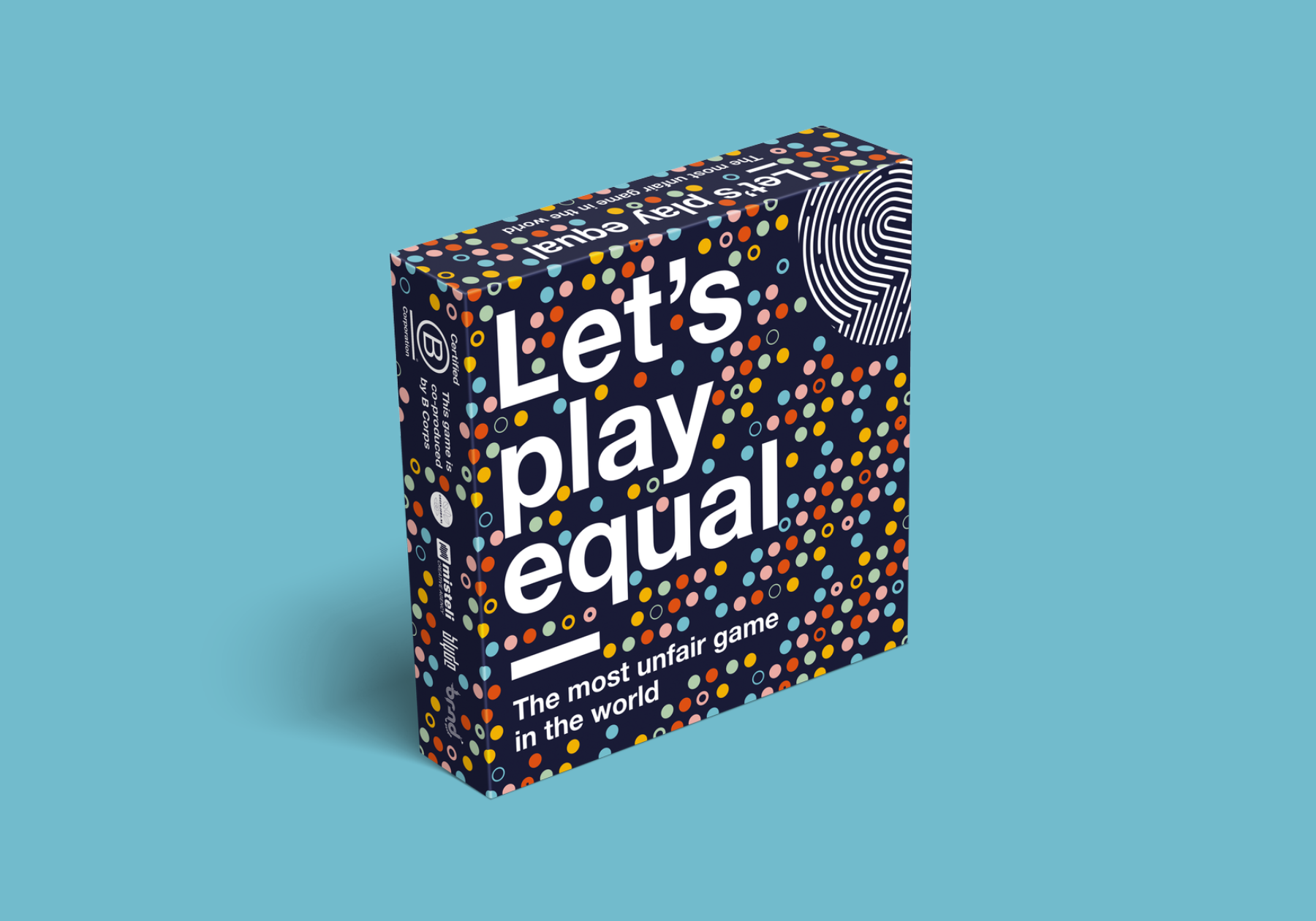 Let's Play Equal - The most Unfair Game in the World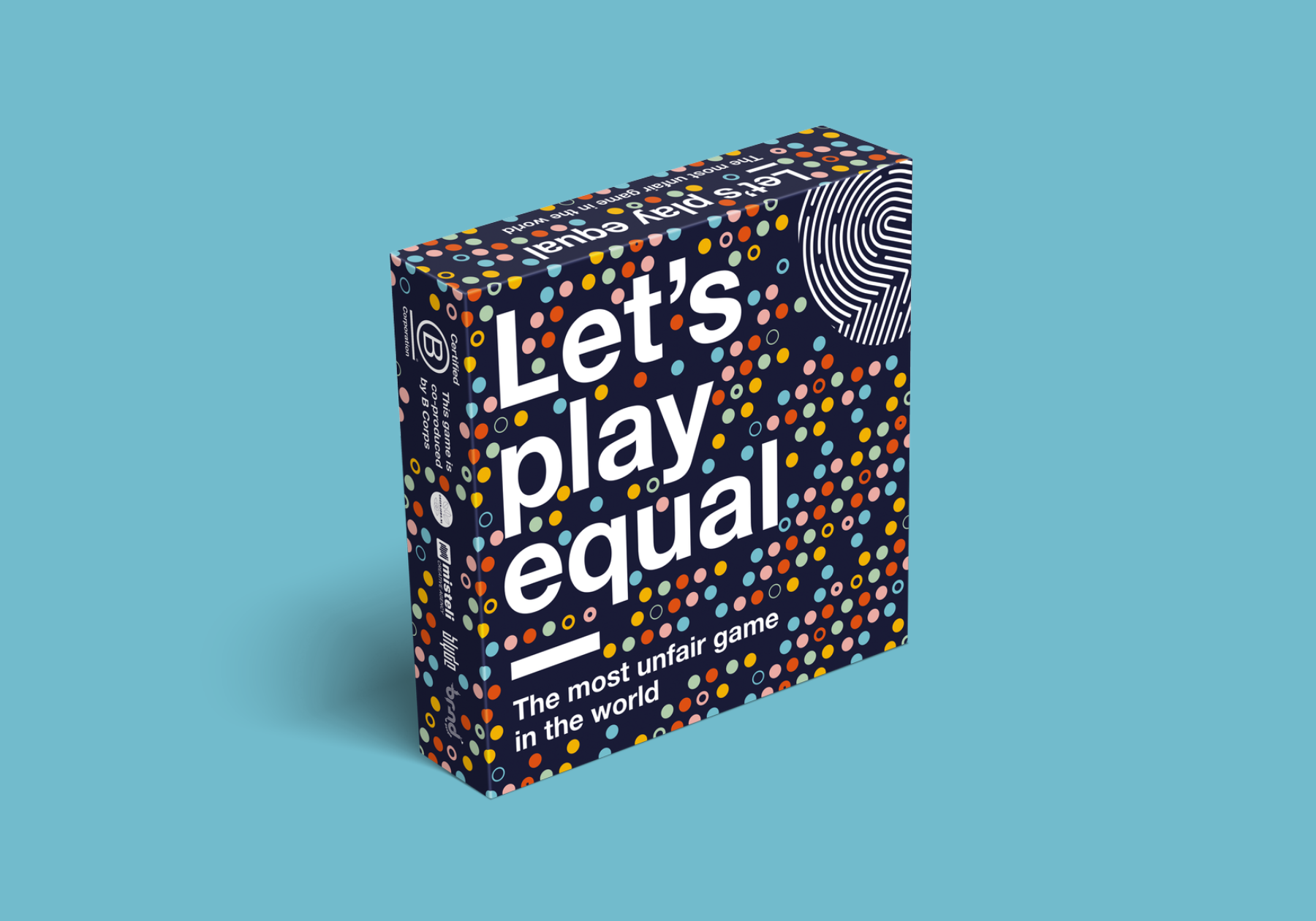 The board game for teams to kickstart the understanding of JEDI (Justice, Equity, Diversity, Inclusion).
Order the board game "Let's Play Equal" now. The game was launched to encourage diversity, inclusion and equality in the workplace. The board game is suitable for organizations that want to discuss complex social issues and create mutual understanding in the workplace and beyond.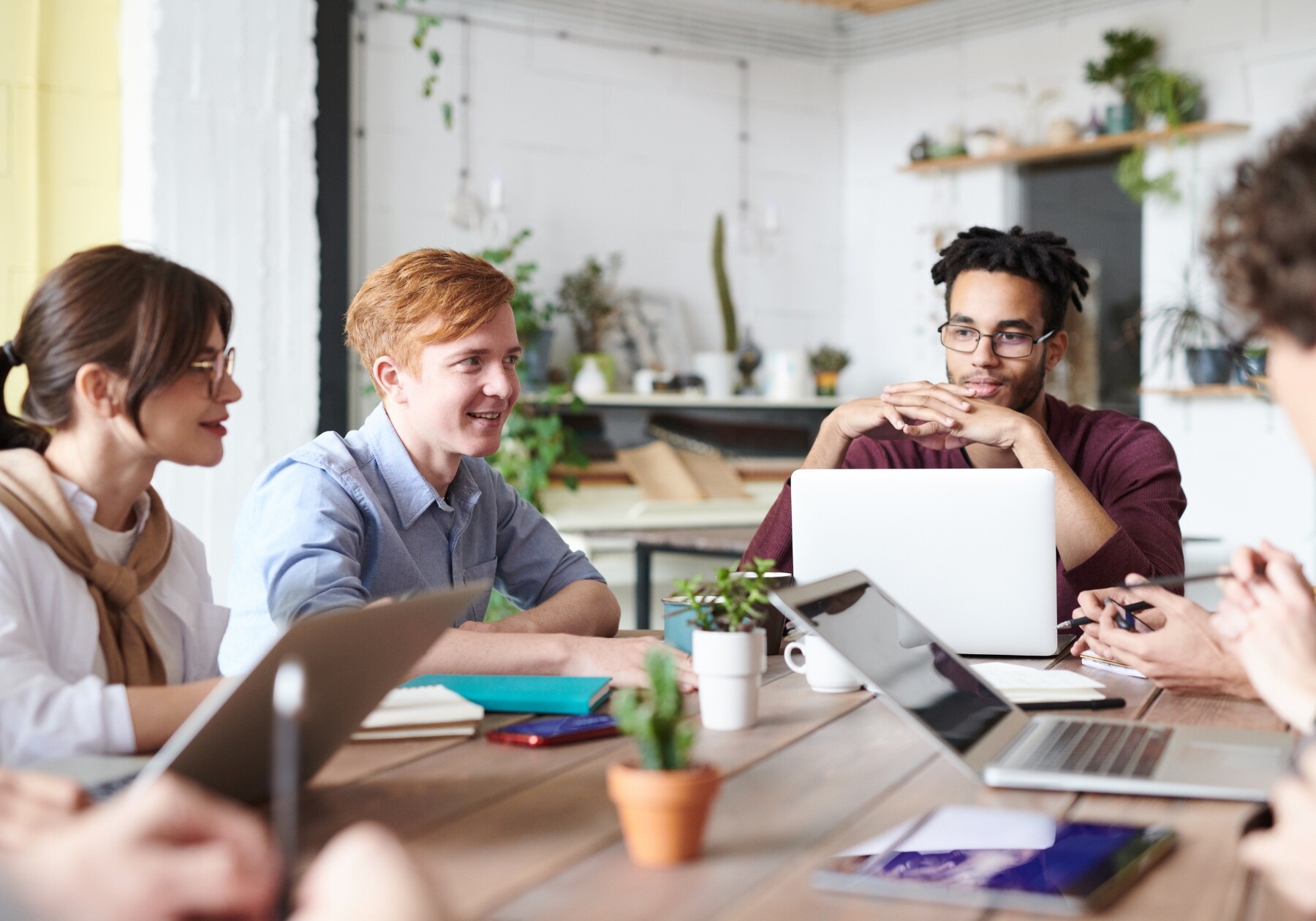 Through Let's Play Equal, you and your colleagues will...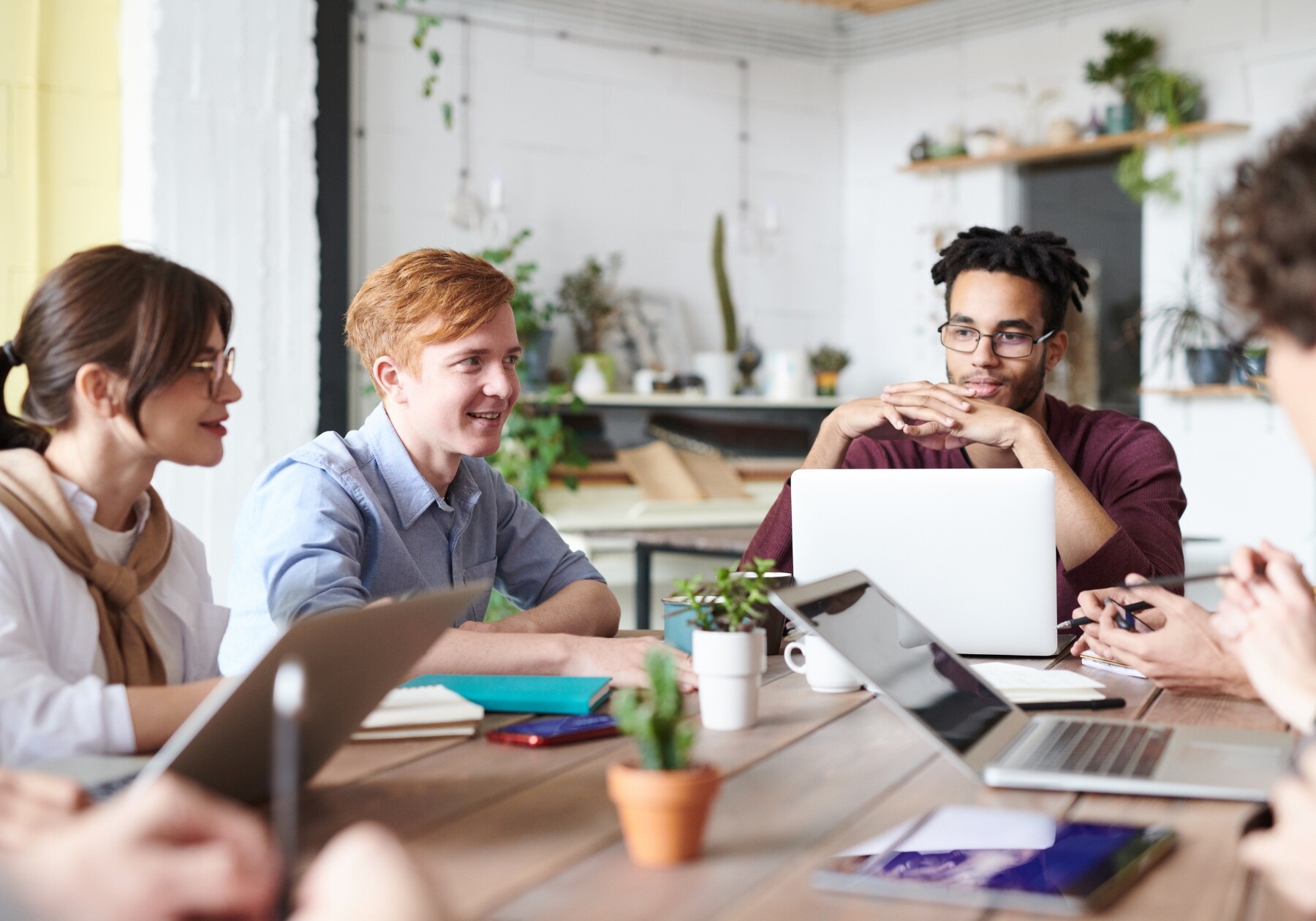 By playing Let's Play Equal you won't just learn more about diversity and inclusiveness, but you get much more! Below is a summary of what you can expect when you play the game Let's Play Equal:
You will enjoy a fun game with your team!
You will become aware of what you (don't) know, think and feel about yourself and others.
You will have real, meaningful conversations with each other.
You will be more open about your own privileges, vulnerabilities and life experiences.
You will be more willing and able to embrace diversity and inclusion policies.
Furthermore:
It is a unique and effective way to start conversations about diversity and inclusion.
It is an instrumental part of internal courses or training on JEDI.
It is a management tool to help leaders implement JEDI policies and behaviors.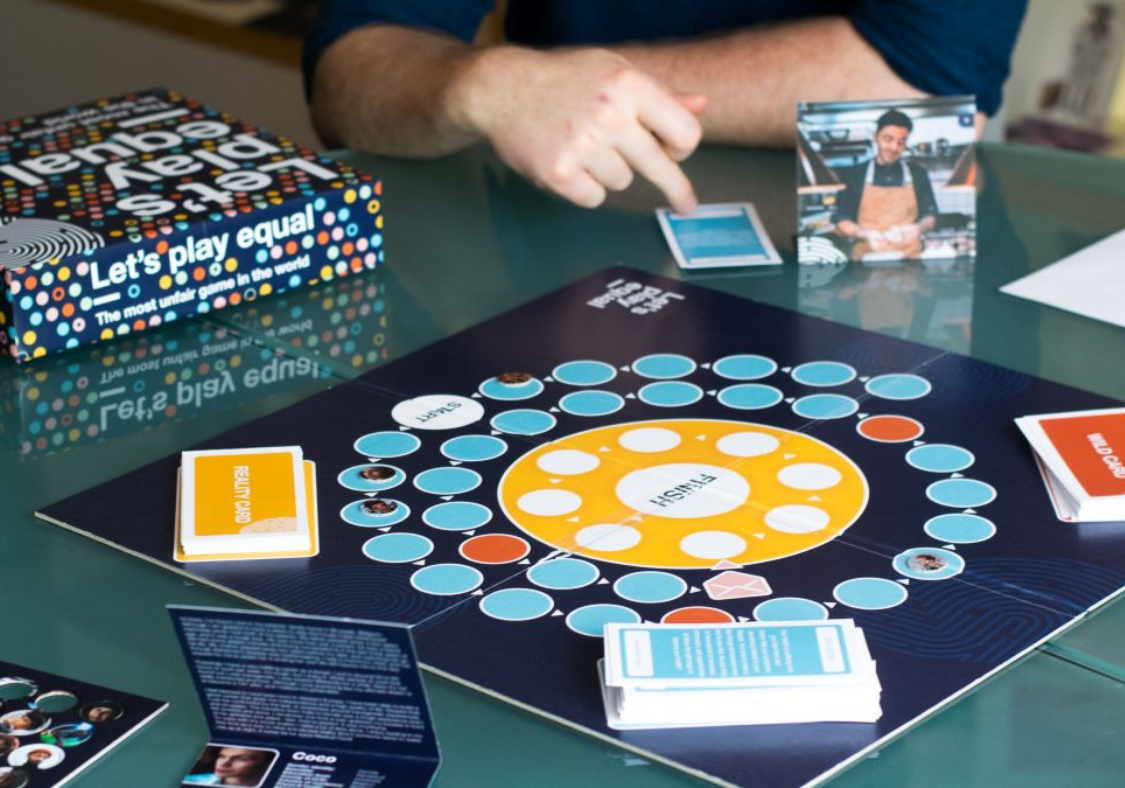 The importance of Diversity and Inclusion: An enrichment for society and organizations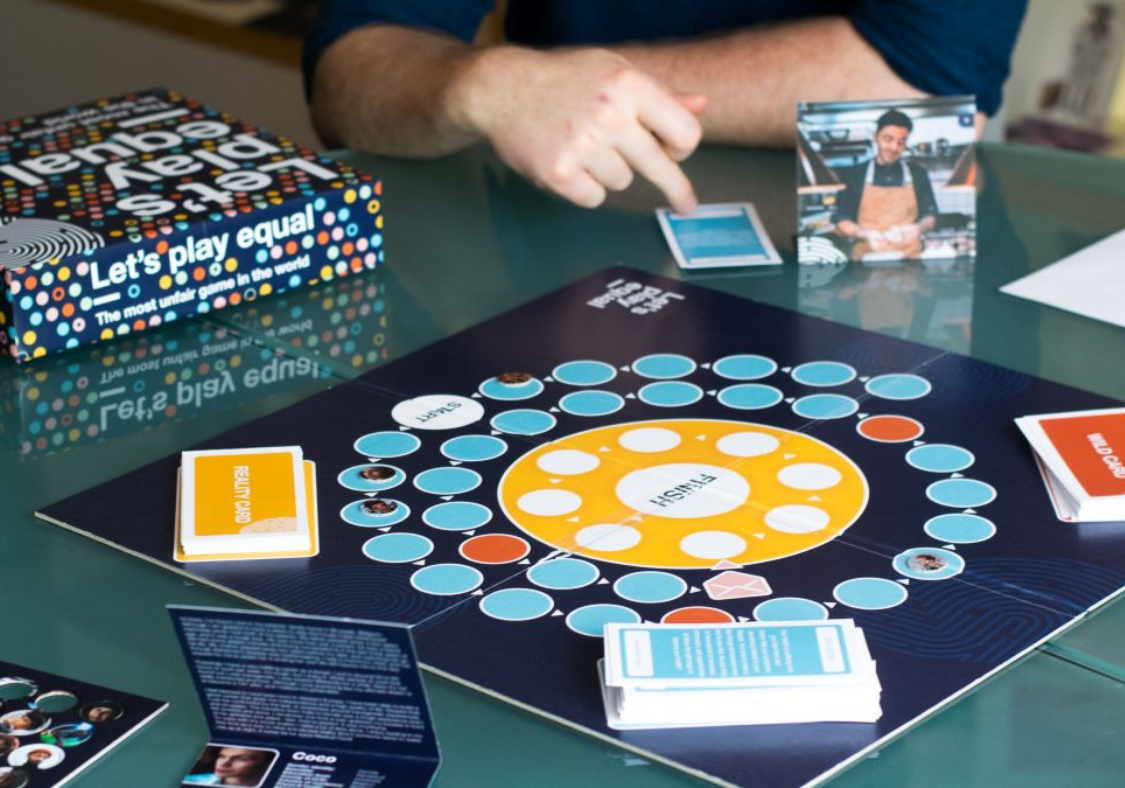 Diversity and Inclusion are crucial pillars for a prosperous and just society.
What is diversity? Diversity encompasses all the unique characteristics that define people: cultural background, gender, age, religion, ethnicity, sexual orientation and more. It emphasizes respecting and valuing differences and embracing diverse perspectives and contributions.
Inclusion: A warm welcome for all. Inclusivity creates an environment where all individuals feel valued and respected. It goes beyond diversity by ensuring that equal opportunities are available to all, regardless of their background.
Diversity and Inclusion are not optional aspects of a society, but essential for growth, well-being and progress. By embracing diversity and creating inclusive environments, we can foster a world where everyone can thrive and contribute to a better future.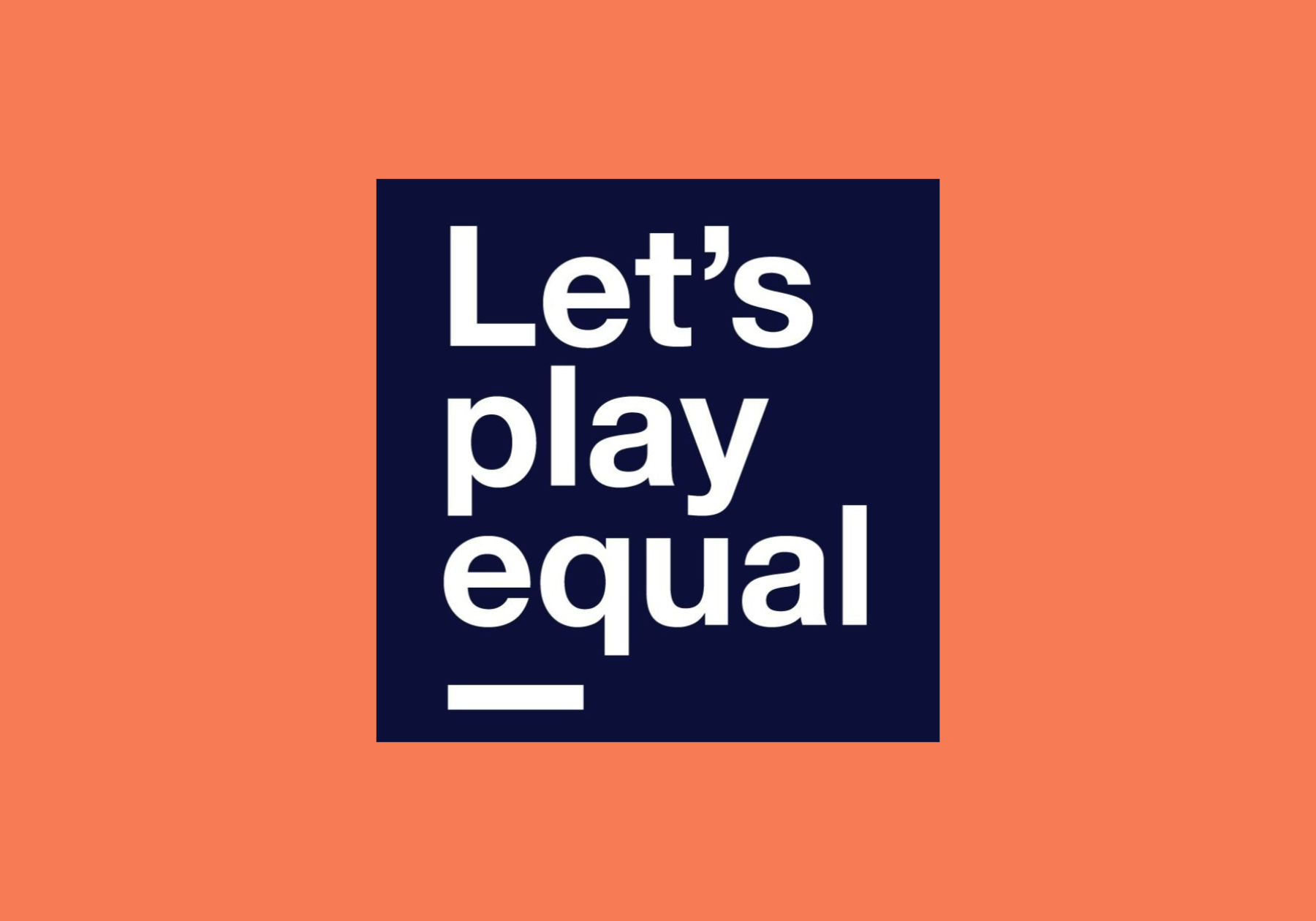 More about Let's Play Equal, the most Unfair Game in the World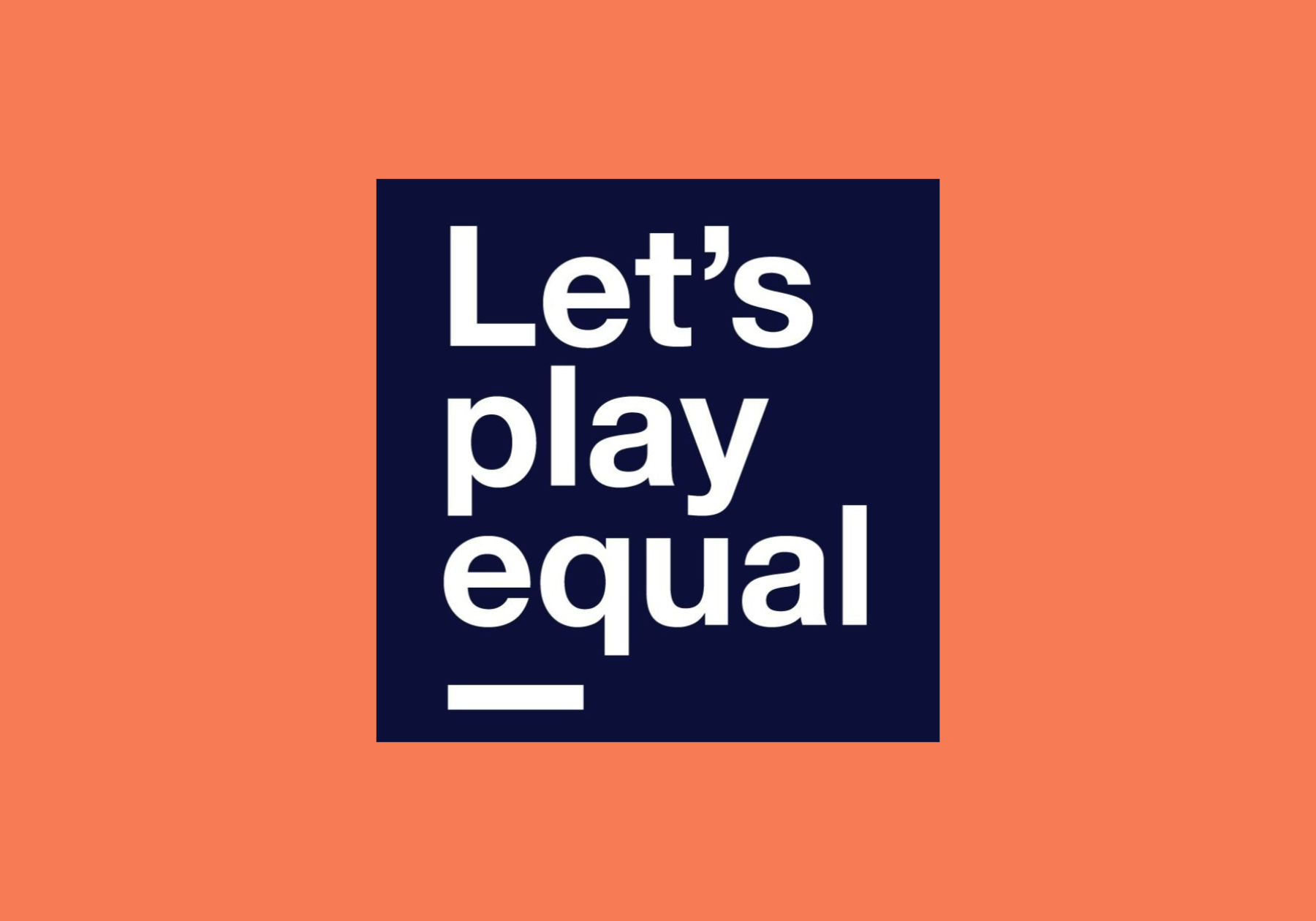 Let's Play Equal helps in a playful way to increase awareness and understanding of sensitive social issues safely and securely. As the game progresses, it becomes more personal.
It is an initiative of 4 B Corps, Blyde Benelux, BR-ND People, Misteli Creative Agency and Greenjobs.nl. Through collaboration and co-production, the game is now available!
In short:
The game is suitable to play in a group of minimum 4 and maximum 8 players and lasts 90 minutes.
Through the game you reflect on your own personal life experiences, vulnerabilities and privileges.
Price: € 276 excl.
Profits from the board game go to initiatives that contribute to a more inclusive society.
You can read more about the creation of Let's Play Equal in the press release.