Meld je aan voor de 2-maandelijkse nieuwsbrief van Greenjobs.nl met de laatste duurzame vacatures, -werktips en duurzame nieuwtjes.
Klik hier!
Geselecteerde selectie(s):
Germany
---
DUURZAME VACATURES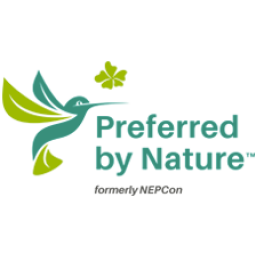 Responsible Sourcing Specialist
Preferred by Nature
Preferred by Nature is a non-profit, mission driven organisation that works for sustainable land management and climate-friendly solutions.
Internationaal, Belgium, UK, US, Noord-Holland, Noord-Brabant, Netherlands, Germany, FrieslandFull-timeKlimaat - MilieuOverig, Advies / Consultancy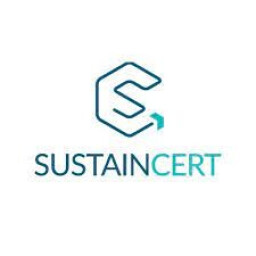 Legal Counsel
SustainCERT
We are currently seeking a Legal Counsel to be based in Luxembourg. We offer a young, dynamic, and international corporate atmosphere as well as the benefit of remote working and an engaging hands-on legal environment working closely with our General Counsel.
Internationaal, Germany, NetherlandsFull-timeKlimaat - MilieuJuridisch
Blijf op de hoogte
Mis geen nieuwe vacatures meer en schrijf je in voor de job alert!