JOBS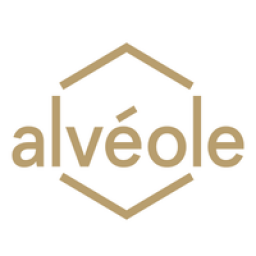 Sales Development Executive - English and/or German Speaker
Alveole
The Sales Development Executive must forge relationships with potential partners, search for new prospects and sign new agreements.
International, Germany, Belgium, UK, NetherlandsFull-timeB CorpSales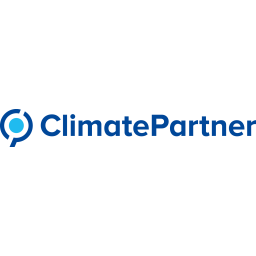 Commercial Sustainability Manager (M/V/X)
ClimatePartner Netherlands B.V.
Den-Haag-Centrum (Den Haag)
ClimatePartner is een solution provider voor klimaatactie door bedrijven: Wij combineren individueel advies met een cloud-based software die uniek is op de markt. Wij helpen onze klanten bij het berekenen en reduceren van hun CO2-uitstoot en het compenseren van onvermijdelijke uitstoot.
Netherlands, BelgiumFull-timeAdvice - Consultancy - Finance, Sustainable energy - Energy transition, Food - Fashion - Products - FMCG, Climate - EnvironmentSales, Advice / Consultancy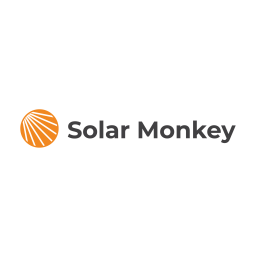 Teamlead Customer Success BeNeLux
Solar Monkey
€3,000 - €4,500

(Monthly)
Ben jij die enthousiaste proces manager die houdt van een commerciële uitdaging? Weet jij met jouw positieve instelling zelfs de meest lastige klant enthousiast te maken? Word jij blij van het opbouwen van een langdurige klant relatie? Dan zoeken wij jou als Teamlead Customer Success!
Netherlands, BelgiumFull-timeSustainable energy - Energy transitionAdvice / Consultancy, Sales
Get Notified
Enter your e-mail address and be the first to receive offers that match your search