JOBS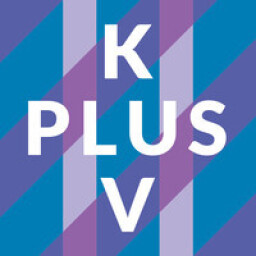 Stagiair Ondernemerschap
KplusV
Wil jij ervaring opdoen in de wereld van innovatieve, startende ondernemers en in het beoordelen van hun businessplannen? Ter ondersteuning van ons team Ondernemen zoeken wij een meewerk stagiair.
Noord-HollandInternshipAdvice - Consultancy - Finance

Branding & communicatie stage
Spaak Circular Solutions
Adem jij social media en wil jij jouw skills dolgraag inzetten om bij te dragen aan de transitie naar een circulaire economie? Dan ben je op de juiste plek! Spaak Circular Solutions zoekt namelijk een branding en communicatie stagiair.
NetherlandsInternshipCircular Economy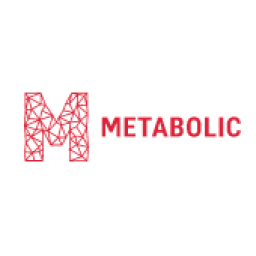 REFLOW Intern
Metabolic
The core role of the internship is to help the Metabolic Institute team in the evaluation of the potential environmental and social impact of circular solutions and interventions and locally-developed prototypes by the 6 REFLOW pilot cities.
InternationalInternshipCircular Economy, Climate - EnvironmentResearch / Sience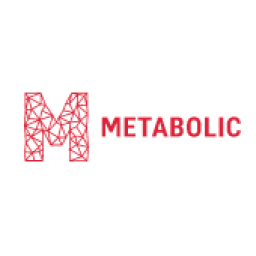 Data Science Internship (Fall 2021)
Metabolic
As a data science intern, you work within the consulting team and receive as much responsibility as you're interested in taking on.
InternationalInternshipCircular EconomyIT, Advice / Consultancy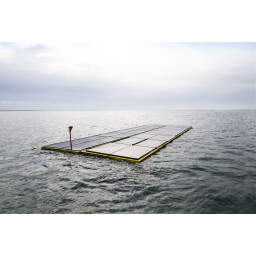 Allround constructiewerker voor duurzame startup
oceans of energy
€2,000 - €2,500

(Monthly)
Allround constructiewerker gevraagd bij duurzame startup die 's werelds eerste offshore zonnefarms bouwt
Zuid-HollandFull-time, Part-time, Internship, Interim - FreelanceSustainable energy - Energy transitionTechnical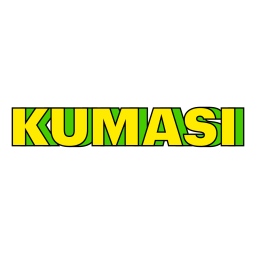 Allround Stage
Kumasi Drinks
Allround stage bij een impact start up die duurzame frisdranken maakt
Noord-Holland, Netherlands, Utrecht, Zuid-HollandInternshipSocial Enterprise, Climate - Environment, Food - Fashion - Products - FMCG, Circular EconomyOthers, Marketing / Communication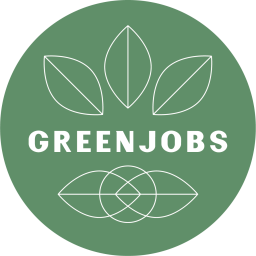 Impact Marketing & Communicatie stage bij Greenjobs!
The Sustainable Recruiter
Kom stage lopen bij de meest duurzame jobboard van Nederland en help meer mensen aan een duurzame baan!
Noord-HollandInternshipB Corp, Social Enterprise, Sustainable energy - Energy transition, Advice - Consultancy - FinanceDesign / Creation / Online, Marketing / Communication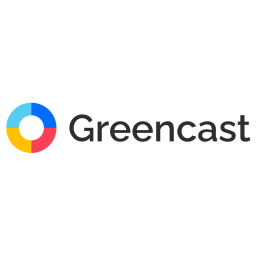 Content Manager climate-tech start-up
Greencast.io
Greencast.io is seeking a talented individual to support the marketing and launch campaign for a fast-growing climate-tech start-up.
NetherlandsPart-time, Internship, Volunteer workClimate - EnvironmentDesign / Creation / Online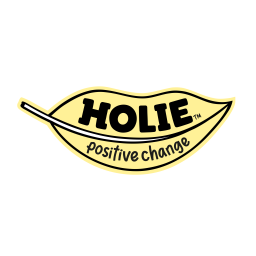 Marketing Stage bij dé ontbijt challenger van Nederland
Holie
John M. Keynesplein, 1066 EP Amsterdam, 1066
Een unieke kans om mee te bouwen aan een van de snelst groeiende challenger brands van dit moment. Nieuwsgierig? Ontdek hier meer.
Noord-HollandInternshipFood - Fashion - Products - FMCG, B CorpMarketing / Communication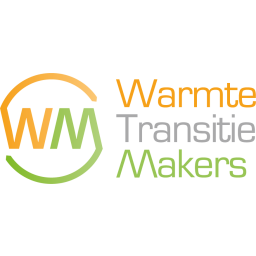 Stagiair(e) grafisch vormgever/ontwerper
De WarmteTransitieMakers
Wil jij jouw talent en ervaring op het gebied van grafische vormgeving maximaal benutten en tegelijkertijd impact hebben op de warmtetransitie en dus de verduurzaming van Nederland? Dat kan bij De WarmteTransitieMakers!
UtrechtInternship, Full-time, Part-timeSustainable energy - Energy transition

Marketing & Communications Internship - B Lab Benelux job in Amsterdam
B Lab Europe
Looking for an internship where you will be at the forefront of creating a thriving community of business as a force for good? Read on!
Noord-HollandInternshipB CorpMarketing / Communication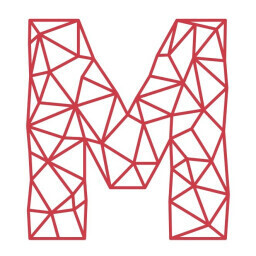 Decomposition Pathways Pilot - Research Internship
Metabolic
The position is an opportunity to explore state-of-the-art distributed and decentralised decomposition technologies for urban textile waste streams.
InternationalInternshipCircular Economy, Climate - Environment, Food - Fashion - Products - FMCGResearch / Sience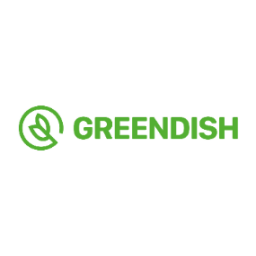 Uitdagende WO/HBO stage in Communicatie/Marketing (Utrecht)
Greendish
Wil jij met jouw stage een positieve bijdrage leveren aan de gezondheid van de planeet en samenleving? Bij Greendish werk je met jouw schrijf skills en oog voor design aan diverse marketingprojecten en ontwikkel je de vaardigheden die nodig zijn om jouw marketingcarrière te starten!
UtrechtInternshipFood - Fashion - Products - FMCG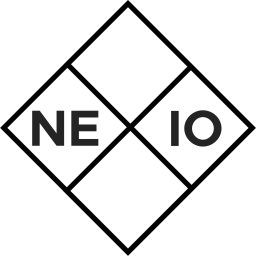 ESG Internship
Nexio Projects Group
During your internship, you will develop a practical understanding of sustainability's key pillars (environment, ethics, labor and human rights and sustainable procurement), assessment methodologies (such as EcoVadis, BCorp, the SDGs…) and reporting standards (UNGC, GRI, CDP…).
International, Landelijk, Zuid-HollandInternshipAdvice - Consultancy - Finance, B Corp, Climate - Environment
Sustainability Consultant Intern (Finance) - Fall 2021
Metabolic
Are you interested in the field of sustainable finance and are enthusiastic about systems change? Do you want to explore these topics as part of an interdisciplinary, fast-growing team? Then this internship might be the right match for you.
NetherlandsInternshipAdvice - Consultancy - Finance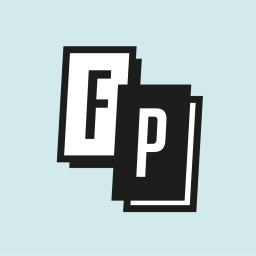 Trainingsprogramma in sociaal en duurzaam ondernemerschap
Futureproof
Voor iedereen van 16 tot 28 jaar die klaar is met stilzitten en écht iets wil betekenen. Die zijn/haar talenten wil ontwikkelen en ondertussen de wereld wil verbeteren.
Flevoland, Overijssel, Groningen, Noord-Brabant, Zuid-Holland, NetherlandsPart-time, Internship, Volunteer workSocial Enterprise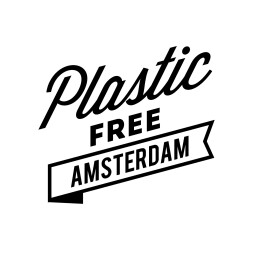 Creative marketing & content intern
Plastic Free Amsterdam
Wij zoeken een creatieve stagiair die geïnteresseerd is in duurzaamheid die onze jonge en ambitieuze bedrijf helpt met groeien!
NetherlandsFood - Fashion - Products - FMCGMarketing / Communication, Design / Creation / OnlineInternship
Get Notified
Enter your e-mail address and be the first to receive offers that match your search