Meld je aan voor de wekelijkse nieuwsbrief van Greenjobs.nl met de laatste duurzame vacatures, -(werk)tips en nieuwtjes.

Klik hier!
Functiegroep (meerdere mogelijk)
Vakgebied (meerdere mogelijk)
Geselecteerde selectie(s):
Design / Creatie / Online
---
DUURZAME VACATURES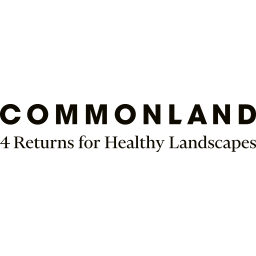 Digital Communications Officer
We are looking to hire a Digital Communications Officer to support the communications team to boost Commonland's brand visibility . Do you love creating digital content ? Do you get a thrill from using data to improve content performance? If yes, keep reading!
Internationaal, Landelijk, Noord-HollandFull-timeFoundation – Non-ProfitDesign / Creatie / Online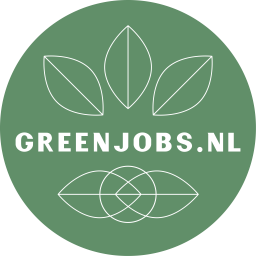 Communicatie - Online Marketing - Social Media stage bij Greenjobs.nl
Werken aan je Online Marketing en Communicatie skills? Kom stage lopen bij Greenjobs.nl en help meer mensen aan een duurzame stage en duurzame baan!
Noord-HollandStageB Corp, Duurzame energie - Energie transitie, Advies - Consultancy - FinanceDesign / Creatie / Online, Marketing / Communicatie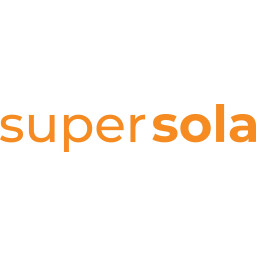 Marketing communicatie specialist Supersola
Bij Supersola zijn we op zoek naar een Marketing communicatie specialist Supersola om ons team te komen versterken. Met Supersola staan we aan het begin van onze (internationale) expansie, je maakt dus deel uit van het kernteam dat komende jaren flink zal groeien.
Noord-HollandFull-timeDuurzame energie - Energie transitie, Social EnterpriseDesign / Creatie / Online, Marketing / Communicatie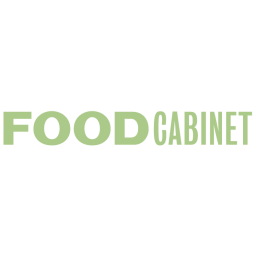 Stage Design bij Food Cabinet
Tijdens een meewerkstage bij Food Cabinet houd je je bezig met de vormgeving van onze campagnes en ondersteunen met design-werkzaamheden. Denk aan het ontwikkelen van campagnestijlen, design van online en offline content, presentaties visueel aantrekkelijk maken en onze eigen middelen vormgeven.
Noord-HollandStageFood - Fashion - Products - FMCG, B Corp, Klimaat - MilieuDesign / Creatie / Online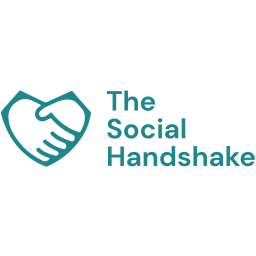 Stagiair(e) Customer Impact & Communicatie
Ben jij een creatieve wereldverbeteraar met gevoel voor communicatie, die zich gemakkelijk verplaatst in de beleving van onze klanten? En ben je daarnaast op zoek naar een stage? Lees dan verder!
Noord-HollandStageSocial EnterpriseCustomer Service, Design / Creatie / Online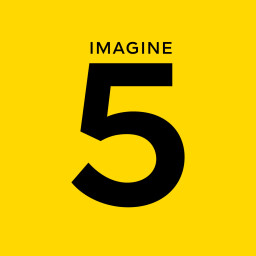 Growth Marketing Manager
We are looking for a Growth Marketing Manager. Are you driven by a passion to make brands that make a difference in the world, grow? Then keep on reading, we are looking for you.
InternationaalFull-time, Part-timeFoundation – Non-ProfitDesign / Creatie / Online
Blijf op de hoogte
Mis geen nieuwe vacatures meer en schrijf je in voor de job alert!