Meld je aan voor de 2-maandelijkse nieuwsbrief van Greenjobs.nl met de laatste duurzame vacatures, -werktips en duurzame nieuwtjes.
Klik hier!
Geselecteerde selectie(s):
Internationaal
---
DUURZAME VACATURES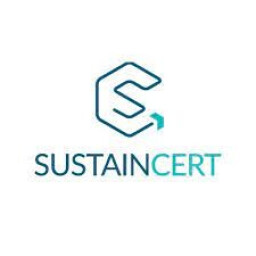 Value Chain Certification Officer
SustainCERT
The Certification Officer will be responsible to perform certification reviews of quantification approaches that account for GHGs emissions reductions or removals in projects.
InternationaalFull-timeDuurzame energie - Energie transitieOnderzoek / Wetenschap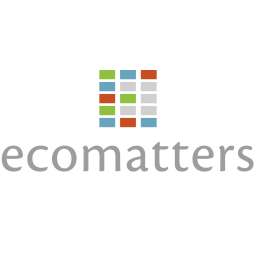 JUNIOR SUSTAINABILITY CONSULTANT
Ecomatters B.V.
Ecomatters is looking for a colleague that wants to work in the field of sustainability! Working at Ecomatters provides you with the opportunity to test your knowledge and skills, while working for interesting corporate clients and cutting-edge start-ups.
InternationaalFull-time, Part-timeAdvies - Consultancy - Finance, Klimaat - Milieu, Circulaire Economie, Duurzame energie - Energie transitieAdvies / Consultancy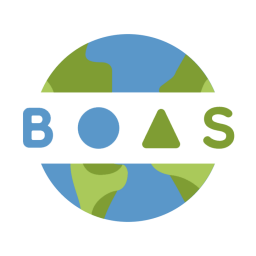 Operations Stage BOAS - een duurzame Amazon die alle winst doneert aan goede doelen
BOAS
BOAS is weer op zoek naar een operations stagiair(e). BOAS is een duurzame non-profit marketplace (lees: een duurzame Amazon die alle winst weggeeft aan goede doelen). Ons doel is om een miljoen levens te reden door middel van onze donaties en daar hebben we jouw hulp bij nodig!
Internationaal, NetherlandsStageSocial Enterprise, Overheid - Stichting - Non-profit, Klimaat - Milieu, Food - Fashion - Products - FMCGOverig, Customer Service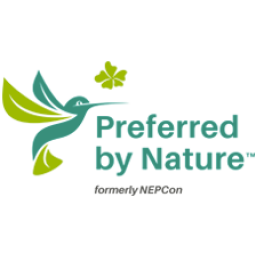 Responsible Sourcing Specialist
Preferred by Nature
Preferred by Nature is a non-profit, mission driven organisation that works for sustainable land management and climate-friendly solutions.
Internationaal, Belgium, UK, US, Noord-Holland, Noord-Brabant, Netherlands, Germany, FrieslandFull-timeKlimaat - MilieuOverig, Advies / Consultancy

Projectleider Duurzaam Bouwen
Adamas B.V.
€ 4.000 - € 5.000

(Maand)
Wij hebben maar één planeet en wat jou betreft houden we die in ere. Als Projectleider Duurzaam Bouwen maak je de duurzaamheidsambities van onze opdrachtgevers waar. Dit doe je vanuit Arnhem voor tal van aansprekende projecten, verspreid over heel Nederland. En mocht je het ambiëren ook in Europa.
Netherlands, InternationaalFull-timeAdvies - Consultancy - FinanceAdvies / Consultancy

Junior Adviseur Duurzaam Bouwen
Adamas B.V.
€ 2.700 - € 3.200

(Maand)
Het moet en kan anders en duurzamer in de bouw. Kun jij je vinden in deze uitspraak en wil jij je dagelijks onderdompelen in toekomstgerichte en innovatieve oplossingen? Als Junior Adviseur Duurzaam Bouwen bij de Adamasgroep kan het!
Netherlands, InternationaalFull-timeCirculaire Economie, Advies - Consultancy - Finance, Klimaat - MilieuAdvies / Consultancy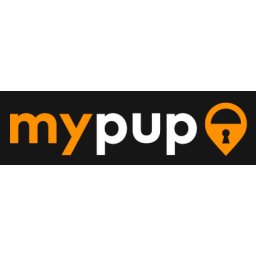 STAGE New Business Development
MyPup
Als New Business Development stagiair ondersteun je MyPup met strategische vraagstukken over de groei van MyPup – in Nederland én het buitenland. "Jij draagt bij aan de analyse van strategische (groei) kansen om MyPup te helpen de juiste keuzes te maken in hun duurzame missie"
Noord-Holland, Netherlands, Landelijk, Utrecht, Zuid-Holland, InternationaalStageAdvies - Consultancy - Finance, Elektrisch transport – EV - Deelmobiliteit, Food - Fashion - Products - FMCGMarketing / Communicatie, Management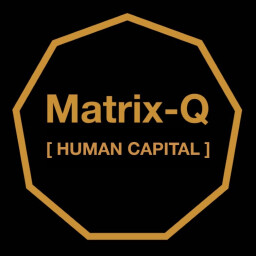 DIRECT SALES & IMPACT PROJECT MANAGEMENT: Acquisition and account management for impact projects
Matrix-Q Human Capital
Direct sales, to warm and cold leads. Remote work, location development, and EU/BENELUX Customers.
Utrecht, Noord-Holland, Friesland, Gelderland, Drenthe, Netherlands, Noord-Brabant, Limburg, Overijssel, Zeeland, Zuid-Holland, InternationaalPart-time, Stage, Interim - Freelance, VrijwilligerswerkAdvies - Consultancy - Finance, Social Enterprise, Klimaat - Milieu, Circulaire Economie, Duurzame energie - Energie transitiePA / Secretarieel, Sales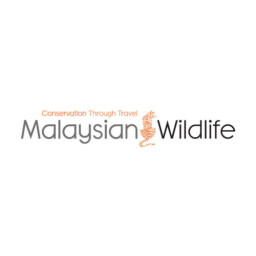 Wildlife Communication Internship in Kuala Lumpur
Malaysian Wildlife
The mission of Biodiversity Business/Malaysian Wildlife is to create shared value for nature and people. We do this through wildlife tourism, volunteering, and education. Our projects and activities are focused on ( but are not limited to) wildlife conservation in Malaysia and Indonesia.
InternationaalStage, VrijwilligerswerkKlimaat - MilieuMarketing / Communicatie, Design / Creatie / Online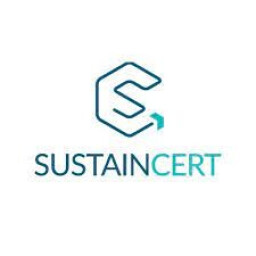 Legal Counsel
SustainCERT
We are currently seeking a Legal Counsel to be based in Luxembourg. We offer a young, dynamic, and international corporate atmosphere as well as the benefit of remote working and an engaging hands-on legal environment working closely with our General Counsel.
Internationaal, Germany, NetherlandsFull-timeKlimaat - MilieuJuridisch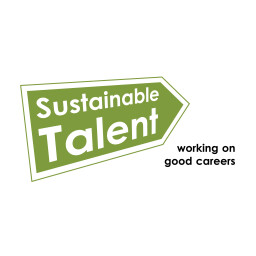 ESG Manager Reporting - Domino's Pizza Enterprises Ltd.
sustainable talent
Domino's Pizza is the largest pizza delivery and takeaway company in the world. Our expertise and passion for making and delivering fresh hot pizzas has won us numerous awards, but more than that we have the loyalty of millions of pizza lovers around the world.
InternationaalFull-timeFood - Fashion - Products - FMCGManagement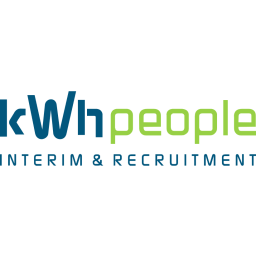 Regional Sales Manager
kWh People
€ 65.000 - € 105.000

(Jaar)
Wanted: experienced sales/account manager for DSO's/TSO's (gridoperators) for the Benelux market. You will work independently from your home office with intensive support of your international colleagues (Aachen). Excellent remuneration package.
Belgium, Landelijk, InternationaalFull-timeDuurzame energie - Energie transitieSales, Management
Blijf op de hoogte
Mis geen nieuwe vacatures meer en schrijf je in voor de job alert!