Subscribe for the sustainable newsletter that will pop-up twice per month in your inbox full with sustainable jobs and sustainable (work)tips! (Dutch only)
Subscribe now
Function Category (more options possible)
Job category (more options possible)
SUSTAINABLE JOBS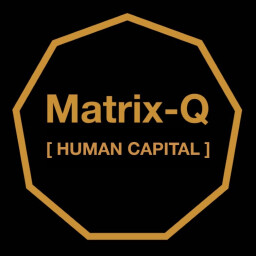 Matrix-Q Specialist [Co-founder, Account Manager, Ambassador, Project Developer]
Matrix-Q Human Capital
Join a new business project, and location, with a specific market group Scout time-sensitive opportunities for growth You will contribute in areas like consulting, coaching, training, communication, data analysis, and strategy Care for our customers and leads, communication, branding, and marketing
InternationalPart-time, Internship, Interim - Freelance, Full-time, Volunteer workAdvice - Consultancy - Finance, Circular Economy, Climate - Environment, Government, Social Enterprise, Stichting - Non-profit, Electric transport – EV - Shared MobilityMarketing / Communication, Advice / Consultancy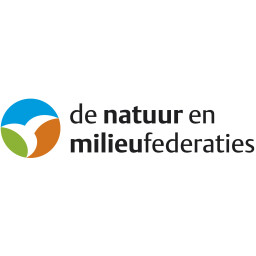 Projectleider Boer&Buur met natuur
De Natuur en Milieufederatie
€3,639 - €5,304

(Monthly)
Wij zoeken een enthousiaste projectleider met werkervaring in het werkveld van de landbouwtransitie! Met het project Boer&Buur met natuur willen we in heel Nederland de transitie naar natuurinclusieve landbouw versnellen met een beweging van onderop.
UtrechtPart-time, Interim - FreelanceClimate - EnvironmentOthers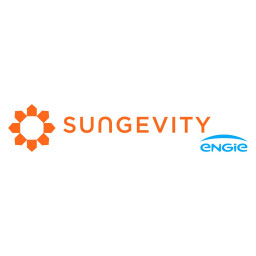 HSE Officer (Freelance)
Sungevity
Ben jij op korte termijn beschikbaar voor een freelance opdracht en geef jij veiligheid de allerhoogste prioriteit? Signaleer jij snel verbetermogelijkheden op het gebied van gezondheid en veiligheid? En zet jij je met jouw werk graag graag in voor een betere wereld? Dan is de functie van HSE Office
Noord-HollandInterim - FreelanceRenewable Energy - Energy transitionOthers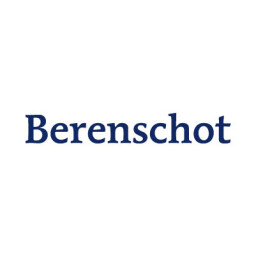 Junior adviseur duurzaamheid en energie
Berenschot
Wil jij graag direct impact maken en verdere klimaatverandering tegengaan? Lees dan verder!
Landelijk, Netherlands, UtrechtFull-time, Interim - FreelanceRenewable Energy - Energy transition, Advice - Consultancy - Finance, Circular Economy, Climate - EnvironmentAdvice / Consultancy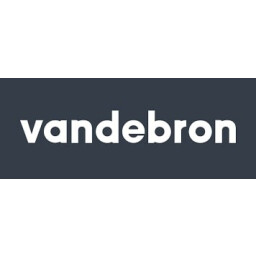 Manager Engineering a.i.
Vandebron
We are Vandebron Vandebron is the challenger within the Dutch energy market and is there to ensure radical transparency. At Vandebron you choose from whom you buy energy and where your money goes. We are pioneers, because at Vandebron we develop smart energy applications such as 100% green and smart
Full-time, Interim - FreelanceNoord-HollandRenewable Energy - Energy transitionOthers, IT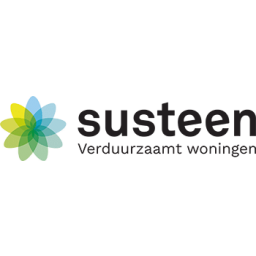 Manager Advies
Susteen Nederland
€3,300 - €4,000

(Monthly)
Wil jij meebouwen aan een duurzamer Nederland en de energietransitie versnellen? Dan ben jij misschien wel de Manager Advies die Susteen zoekt! Je krijgt de kans om te werken in een snelgroeiend bedrijf. Jij krijgt verantwoordelijkheid en vrijheid om te leren en presteren.
Netherlands, Zuid-HollandFull-time, Interim - FreelanceRenewable Energy - Energy transition, Advice - Consultancy - Finance, Climate - EnvironmentAdvice / Consultancy, Management
Get Notified
Enter your e-mail address and be the first to receive offers that match your search