Meld je aan voor de maandelijkse nieuwsbrief met de laatste vacatures, werktips en duurzame nieuwtjes
Klik hier!
Geselecteerde selectie(s):
From: Metabolic
---
VACATURES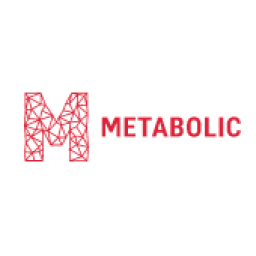 REFLOW Intern
Metabolic
The core role of the internship is to help the Metabolic Institute team in the evaluation of the potential environmental and social impact of circular solutions and interventions and locally-developed prototypes by the 6 REFLOW pilot cities.
InternationaalStageCirculaire Economie, Klimaat - MilieuOnderzoek / Wetenschap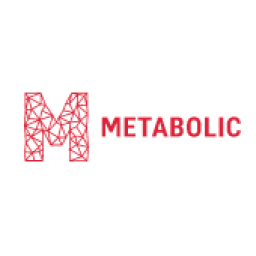 Data Science Internship (Fall 2021)
Metabolic
As a data science intern, you work within the consulting team and receive as much responsibility as you're interested in taking on.
InternationaalStageCirculaire EconomieIT, Advies / Consultancy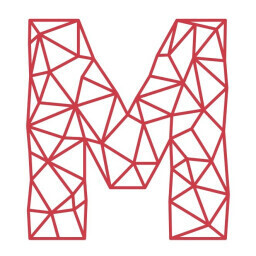 Decomposition Pathways Pilot - Research Internship
Metabolic
The position is an opportunity to explore state-of-the-art distributed and decentralised decomposition technologies for urban textile waste streams.
InternationaalStageCirculaire Economie, Klimaat - Milieu, Food - Fashion - Products - FMCGOnderzoek / Wetenschap
Sustainability Consultant Intern (Finance) - Fall 2021
Metabolic
Are you interested in the field of sustainable finance and are enthusiastic about systems change? Do you want to explore these topics as part of an interdisciplinary, fast-growing team? Then this internship might be the right match for you.
NetherlandsStageAdvies - Consultancy - Finance
Blijf op de hoogte
Mis geen nieuwe vacatures meer en schrijf je in voor de job alert!