Meld je aan voor de 2-maandelijkse nieuwsbrief met de laatste vacatures, werktips en duurzame nieuwtjes
Klik hier!
Geselecteerde selectie(s):
UK
---
VACATURES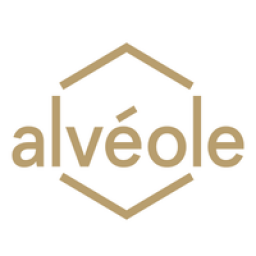 Sales Development Executive - English and/or German Speaker
Alveole
The Sales Development Executive must forge relationships with potential partners, search for new prospects and sign new agreements.
Internationaal, Germany, Belgium, UK, NetherlandsFull-timeB CorpSales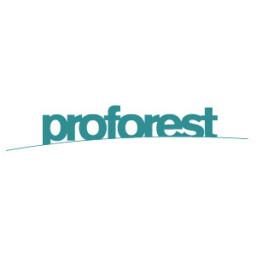 Data Analyst
Proforest
Do you have experience working with data sets in sustainability and global supply chains? If you are excited by working with data to provide answers to global environmental and social challenges and to communicate insights and learnings to global audiences please take a look at this role.
Netherlands, UKFull-timeKlimaat - MilieuIT
Blijf op de hoogte
Mis geen nieuwe vacatures meer en schrijf je in voor de job alert!