Meld je aan voor de 2-maandelijkse nieuwsbrief van Greenjobs.nl met de laatste duurzame vacatures, -werktips en duurzame nieuwtjes.
Klik hier!
Geselecteerde selectie(s):
Internationaal
---
DUURZAME VACATURES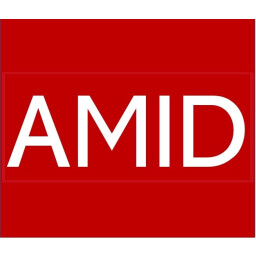 AMID YOUNG PROFESSIONAL TRAINEESHIP
AMID Young Professional
AMID Young Professional is an academic talent development program at the Radboud University, transforming ambitious young professionals into the next generation of change agents working on the global SDGs.
InternationaalFull-timeOverheid - Stichting - Non-profit, Advies - Consultancy - Finance, Social Enterprise, Klimaat - MilieuAdvies / Consultancy, Onderzoek / Wetenschap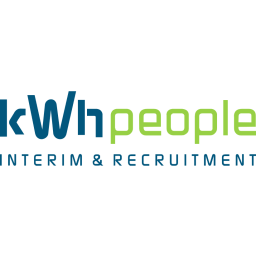 Regional Sales Manager
kWh People
€ 65.000 - € 105.000

(Jaar)
Wanted: experienced sales/account manager for DSO's/TSO's (gridoperators) for the Benelux market. You will work independently from your home office with intensive support of your international colleagues (Aachen). Excellent remuneration package.
Belgium, Landelijk, InternationaalFull-timeDuurzame energie - Energie transitieSales, Management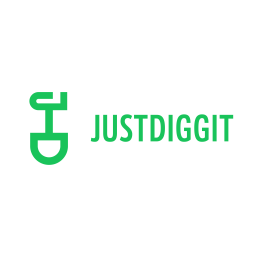 Digital Product Owner
Justdiggit
Justdiggit is looking for a digital product owner to oversee the development of a smartphone app with the aim to reach 350 million farmers to regreen their land.
Netherlands, InternationaalPart-time, Full-timeKlimaat - Milieu, Overheid - Stichting - Non-profitIT

Junior Adviseur Duurzaam Bouwen
Adamas B.V.
€ 2.700 - € 3.200

(Maand)
Het moet en kan anders en duurzamer in de bouw. Kun jij je vinden in deze uitspraak en wil jij je dagelijks onderdompelen in toekomstgerichte en innovatieve oplossingen? Als Junior Adviseur Duurzaam Bouwen bij de Adamasgroep kan het!
Netherlands, InternationaalFull-timeCirculaire Economie, Advies - Consultancy - Finance, Klimaat - MilieuAdvies / Consultancy

Projectleider Duurzaam Bouwen
Adamas B.V.
€ 4.000 - € 5.000

(Maand)
Wij hebben maar één planeet en wat jou betreft houden we die in ere. Als Projectleider Duurzaam Bouwen maak je de duurzaamheidsambities van onze opdrachtgevers waar. Dit doe je vanuit Arnhem voor tal van aansprekende projecten, verspreid over heel Nederland. En mocht je het ambiëren ook in Europa.
Internationaal, NetherlandsFull-timeAdvies - Consultancy - FinanceAdvies / Consultancy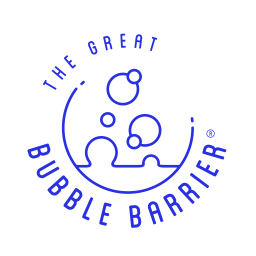 Account Manager
The Great Bubble Barrier
€ 2.800 - € 3.500

(Maand)
Help us protect our oceans and rivers from plastic pollution by getting Bubble Barrier projects off the ground. As an Account Manager at The Great Bubble Barrier, you will be working within the Business Development team to pull in new projects.
Netherlands, InternationaalFull-timeSocial Enterprise, Klimaat - MilieuSales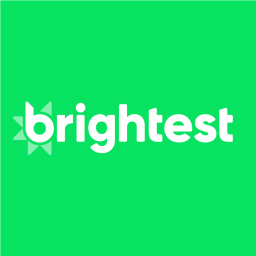 Sales and Business Development Account Executive - Sustainability
Brightest
Brightest, an international leader in modern sustainability & ESG software, is searching for an entrepreneurial, creative & thoughtful sales + business development representative (remote) to help EU organizations measure, manage, and improve their environmental & ESG performance
Internationaal, Netherlands, Germany, BelgiumInterim - Freelance, Part-time, Full-timeKlimaat - Milieu, Social EnterpriseSales
Blijf op de hoogte
Mis geen nieuwe vacatures meer en schrijf je in voor de job alert!