Subscribe for our 2-monthly sustainable newsletter full with sustainable jobs and sustainable (work)tips! (Dutch only)
Click here
From: The Sustainable Recruiter, a Certified B Corporation®
---
SUSTAINABLE JOBS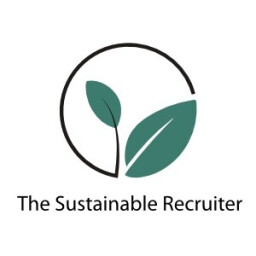 Ervaren Consultant Strategie & Duurzaamheid bij Innovatieve Consultancy (10+ jaar ervaring)
The Sustainable Recruiter
Ervaren Consultant Strategie & Duurzaamheid bij Innovatieve Consultancy (10+ jaar ervaring)
Noord-HollandFull-time, Part-timeAdvice - Consultancy - FinanceAdvice / Consultancy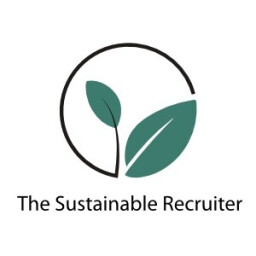 Corporate Recruiter - International - 7/8 months Temporary role - Start Nov 2022
The Sustainable Recruiter
€2,400 - €3,000

(Monthly)
Do you have at least 2 years of Corporate Recruitment experience and would like to work for an international sustainable organisation in Amsterdam, then here is your chance!
Noord-HollandFull-timeFood - Fashion - Products - FMCG, B CorpHR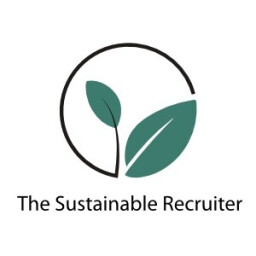 Senior Consultant Climate Change (5+ years experience)
The Sustainable Recruiter
Consultant Climate Change with 5+ years of proven project management and leadership skills and expertise in climate change
Zuid-HollandFull-time, Part-timeAdvice - Consultancy - Finance, B CorpAdvice / Consultancy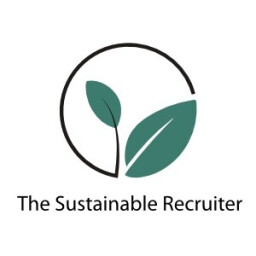 Impact Recruiter bij The Sustainable Recruiter (B Corp)
The Sustainable Recruiter
€2,500 - €4,500

(Monthly)
Ben je recruiter, recruitment consultant of headhunter en wil je echte positieve impact maken met je werk? The Sustainable Recruiter zoekt ter versterking een ondernemende recruiter.
Noord-HollandFull-time, Part-timeB Corp, Advice - Consultancy - FinanceAdvice / Consultancy, HR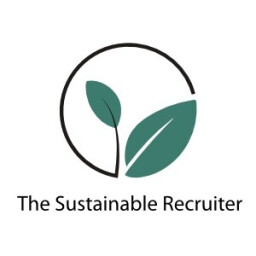 Ervaren (5+ jaar) Medior/Senior Consultant Climate Change
The Sustainable Recruiter
Voor een van onze opdrachtgevers in de omgeving Rotterdam zoeken we een enthousiaste consultant die graag werkt binnen een inspirerende omgeving en klanten wil helpen om duurzame, innovatieve organisaties te worden.
Zuid-HollandFull-timeAdvice - Consultancy - Finance, Climate - Environment, B CorpAdvice / Consultancy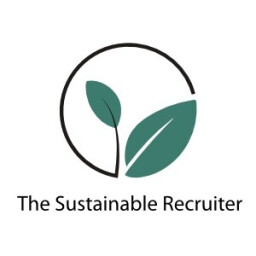 Strategie Consultants Duurzaamheid (Mr./Sr. level)
The Sustainable Recruiter
Voor verschillende opdrachtgevers zoeken wij Strategie Consultants van alle niveaus die organisaties d.m.v. strategieën naar een hoger, duurzaam niveau kunnen tillen
Netherlands, Noord-Holland, Utrecht, Zuid-Holland, Noord-Brabant, Gelderland, Overijssel, Groningen, Friesland, Limburg, ZeelandFull-time, Part-timeAdvice - Consultancy - FinanceAdvice / Consultancy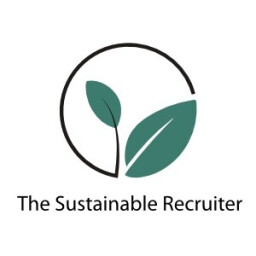 Medior/Senior Sales Agent energiebesparende oplossingen
The Sustainable Recruiter
Medior/Senior Sales Agent energiebesparende oplossingen bij een bruisende scale up in Amsterdam Oost
Noord-HollandFull-timeSustainable energy - Energy transitionSales
Get Notified
Enter your e-mail address and be the first to receive offers that match your search