Subscribe for our 2-monthly sustainable newsletter full with sustainable jobs and sustainable (work)tips! (Dutch only)
Click here
From: The Sustainable Recruiter, a Certified B Corporation®
---
SUSTAINABLE JOBS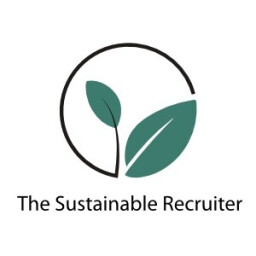 Marketing- en communicatieadviseur (full-time)
The Sustainable Recruiter
€2,800 - €3,200

(Monthly)
Marketing- en communicatieadviseur bij een leuke scale-up in de duurzame energiesector in Amsterdam Noord (NDSM)!
Noord-HollandFull-timeSustainable energy - Energy transitionMarketing / Communication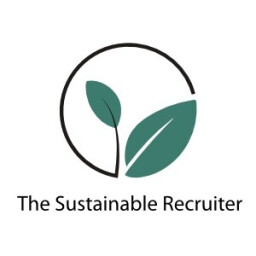 SUSTAINCERT - HEAD OF TALENT ACQUISTION & DEVELOPMENT - AMSTERDAM (FULL-TIME)
The Sustainable Recruiter
€100,000 - €1,100,000

(Yearly)
Will you become the new Head of Talent Acquisition & Development? An exciting opportunity to join a fast growing international company in its early stages, where you can really make a difference!
Noord-HollandFull-timeSustainable energy - Energy transitionHR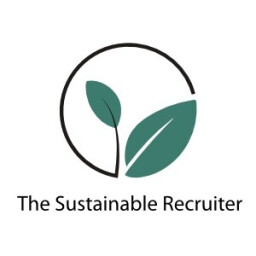 Medior/Senior Sales Agent energiebesparende oplossingen
The Sustainable Recruiter
Medior/Senior Sales Agent energiebesparende oplossingen bij een bruisende scale up in Amsterdam Oost
Noord-HollandFull-timeSustainable energy - Energy transitionSales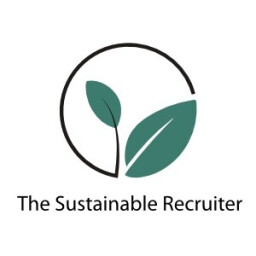 Ervaren Strategie Consultant (focus op Transformaties) bij Duurzame Consultancy (3+ jaar ervaring)
The Sustainable Recruiter
Ervaren Transformatieconsultant (+3 jaar ervaring)
Noord-HollandFull-time, Part-timeAdvice - Consultancy - FinanceAdvice / Consultancy
Get Notified
Enter your e-mail address and be the first to receive offers that match your search