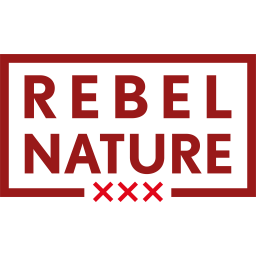 Rebel Nature
Purchasing Manager
€2,100 - €2,500

(Monthly)
Rebel-Nature is looking for a purchasing and sourcing manager who can help make sure we stock high-quality ingredients and that our inventory is kept up to date in order to help production run smoothly.
Rebel-Nature develops and manufactures personal care products for brands focused on the 100% natural sector. We combine nature and science with a thought for the planet to ensure there are better products on consumers' bathroom shelves.
We're a vibrant team of ca. 30 people, from all over the world! Languages spoken are English and Dutch.
Key responsibilities of the role include:
Managing procurement to ensure all items are purchased and delivered within budget and time constraints
Establishing and implementing purchasing policies, procedures and best practices
Identifying and sourcing new suppliers together with our R&D team
Managing supplier selection process based on price, quality, support, capacity and reliability
Developing and maintain strategic relationships with key suppliers and vendors
Negotiating with suppliers to make sure we reach satisfactory pricing agreements
Establishing and update an approved vendor/supplier database
Working with relevant departments to manage inventory requirements
Researching quality and source of raw materials. This helps us be transparent with our customers.
Ideally, you'd be:
Experienced in a purchasing and procurement role
Able to negotiate contracts with key suppliers
Used to working in production planning software (MRP, ERP)
Eager to find out more about the quality and source of our raw materials
Really into planning and structure!
Able to speak and write both Dutch and English