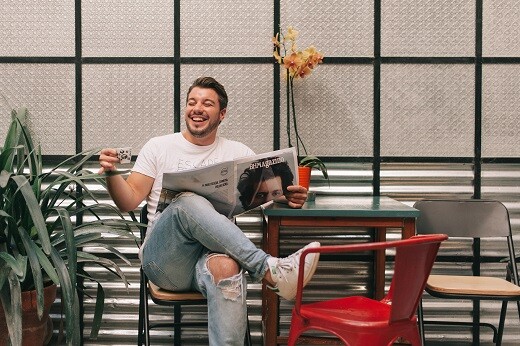 ABOUT GREENJOBS, the largest job board for sustainable jobs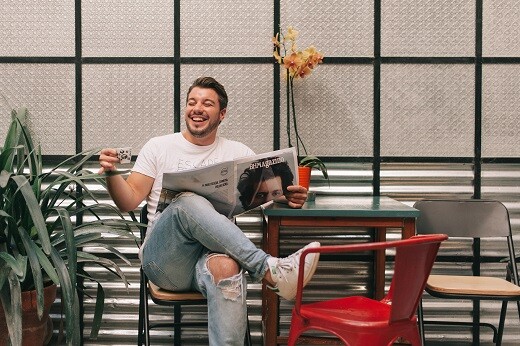 MISSION
It is Greenjobs' main mission to make all business fully future-proof. Greenjobs is THE platform in the Netherlands for job seekers and employers with a heart for sustainability and society to meet.
This is what we do:
Helping organizations with a sustainable mindset grow. Whether you are working for a large multinational with a sustainable and social vision or just started an innovative, sustainable start-up, Greenjobs helps you to find like-minded professionals. So, if you haven't posted your sustainble job offers on Greenjobs yet, please do it now!
Helping job seekers to find a career with real impact rather than a job that just pays the bill. Greenjobs believes that work can become really interesting and meaningful if it contributes to a better world. This way, we hope to help all employed people in the Netherland to work for a sustainable company! Are you looking for a job in sustainability? Please keep a close eye on the vacancy list, create a job alert or make a vacancy your 'favourite'.
With our jobboard, we help all employed in NL to work in a sustainable job.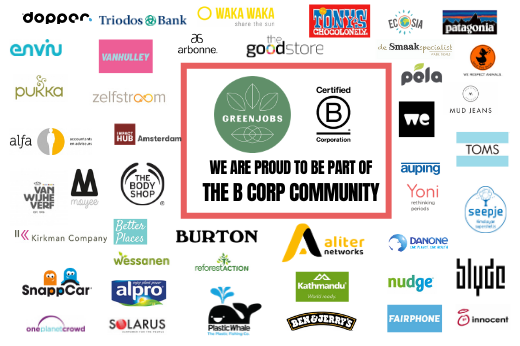 Proud to be a B CORP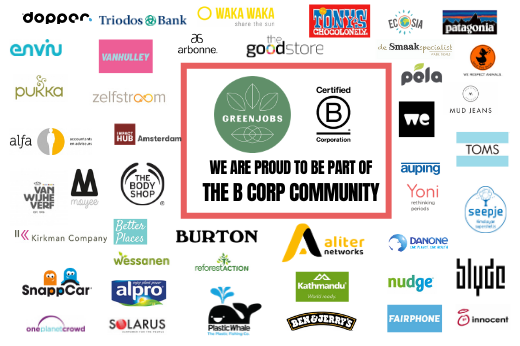 Greenjobs is a Certified B Corp! We are part of a global community of +4.000 companies from 77 countries in 153 industries that use business for a better future. Together we are committed to the transition to an economy where mission and profit are in balance and all stakeholders benefit, not just the investors of a company. Using Business as a Force for Good!


The B Corp Certification makes Greenjobs one of the few Dutch companies that meet the highest level of social and environmental standards! To become a B Corp, we had to complete an extensive assessment that not only measures a particular product or service; it assesses the overall positive impact of a company. SO: we don't just say we make impact, we actually do it.

Beside this, Greenjobs is proud to be part of MVO Nederland.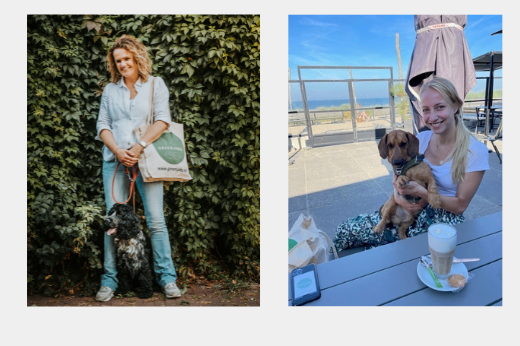 The faces behind Greenjobs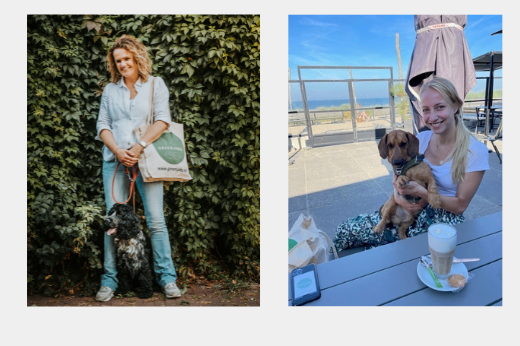 Annemiek Nusmeijer - LinkedIn - Email
Annemiek has a master's degree in Political Science, International Relations and has learned a lot about sustainability at the Lausanne Business School.

In addition to her involvement with Greenjobs, she is active with The Sustainable Recruiter. A seasoned recruiter with a passion for sustainability and an international mindset. Her dog Mees can often be found around her and is therefore labeled as security officer of Greenjobs!
Carmen Kromhout - LinkedIn - E-mail

Carmen studied International Communication and Media at Erasmus University Rotterdam. She started at Greenjobs with the intrinsic motivation and personal interest in a more sustainable future. This passion started from an early age with a lot of interest in nature and animals, she has a sweet Dachshund named Boris (security office – second in command). Now she is excited to share her passion for sustainability not only in her personal life, but pursue it further professionally as well.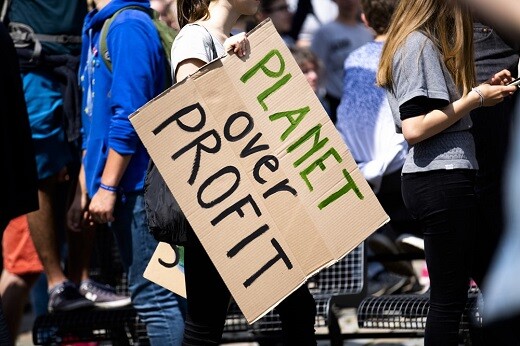 Blogs coming your way!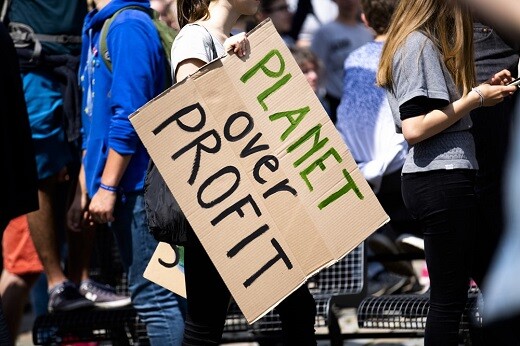 At Greenjobs we're continously working on helping more people in an impactful job and sharing information about how you can easily get a impactful career.
Recently we've noticed more and more interest in an impactful career and sustainable jobs (yay), so we will share more about this with you! Soon we will be sharing great blogs about how you can create a positive impact with your work our planet and society.

So keep an eye out on www.greenjobs.nl!