Vacatures
Laatste vacatures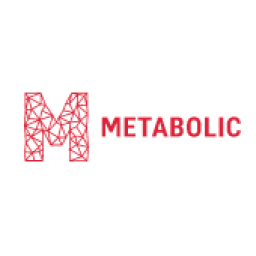 The core role of the internship is to help the Metabolic Institute team in the evaluation of the potential environmental and social impact of circular solutions and interventions and locally-developed prototypes by the 6 REFLOW pilot cities.
Bekijk vacature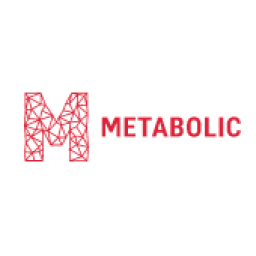 Data Science Internship (Fall 2021)
Metabolic
As a data science intern, you work within the consulting team and receive as much responsibility as you're interested in taking on.
Bekijk vacature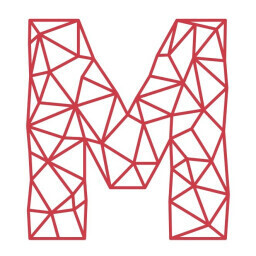 Decomposition Pathways Pilot - Research Internship
Metabolic
The position is an opportunity to explore state-of-the-art distributed and decentralised decomposition technologies for urban textile waste streams.
Bekijk vacature